OMG!!! I couldn't expect more of the americans when it comes to big parties and ceremonies!
When I planned my trip to NY, one of the points on my to-do list was definitely the Christmas Tree Ceremony opening live and let me tell you that it is prepared to the milimeter to everyone fell safe and can enjoy the show. So many celebrities perfomances, so many people (thousands and thousands!), cold, excitening and amazed with all of the lights and spirit!!
It felt like New Year's Eve! Trust me! It was sooo amazing!
Ohh... and imagine that city super crowded that I took hours to walk like 4 blocks from the showroom to Rockefeller Center and find a really good spot where I could see something. Unfortunatly, I didn't get the spot where I wanted to stay. But it was ok! I loved anyway!
Below you can watch some of the movies I did at that night and also some pictures.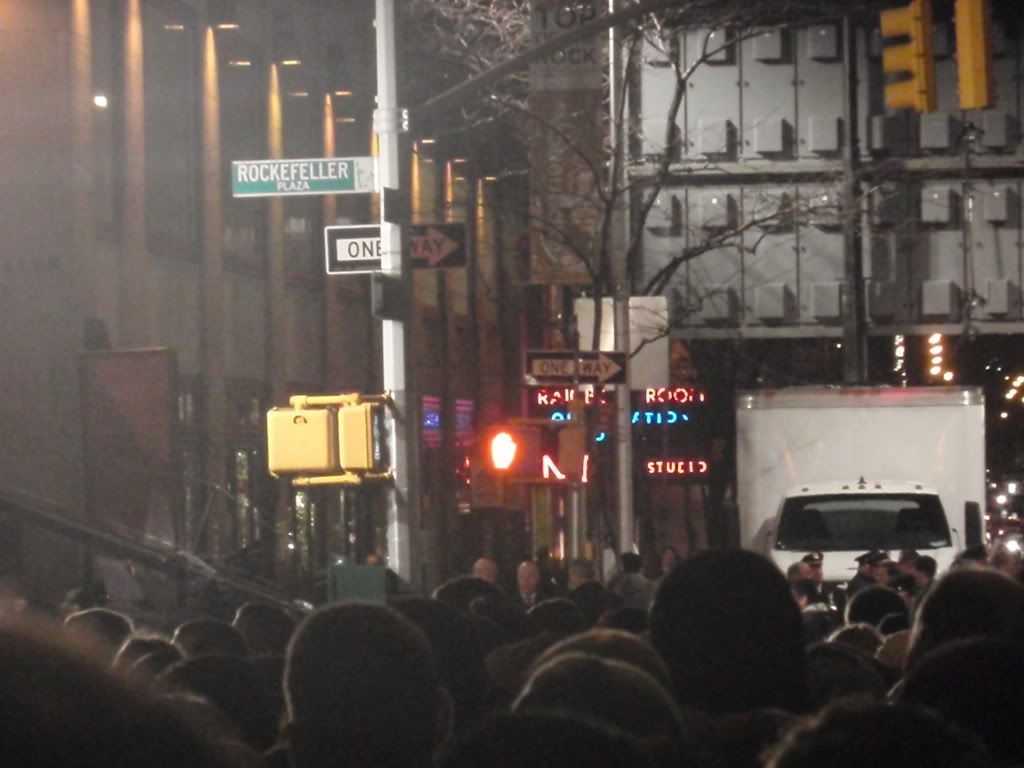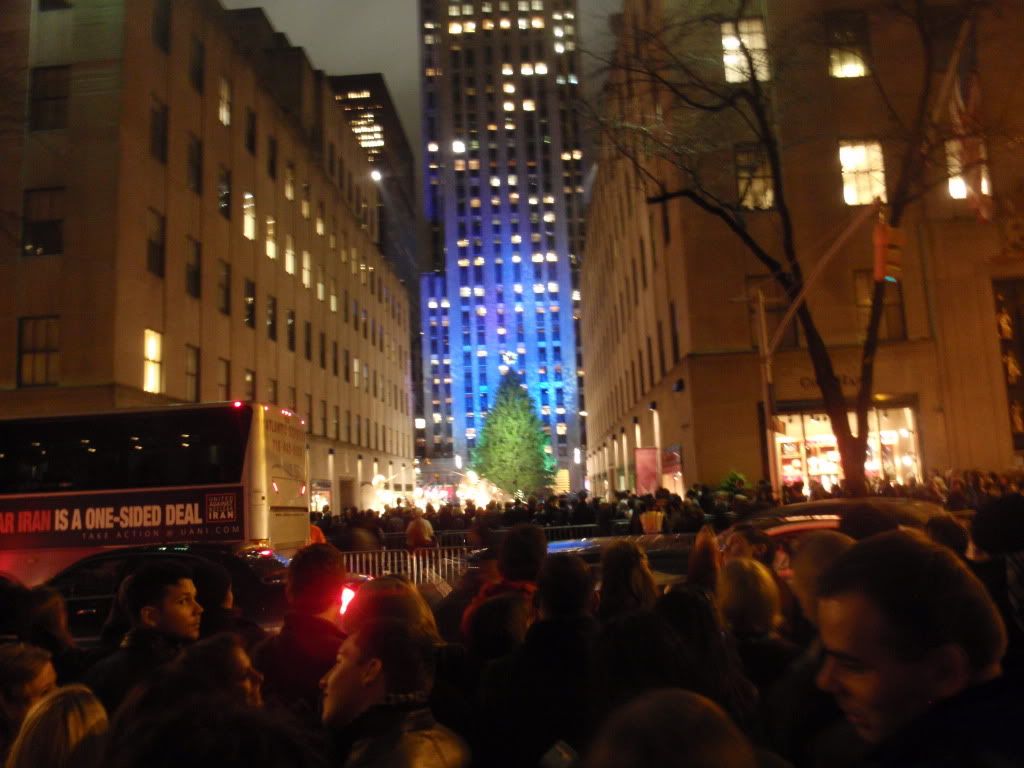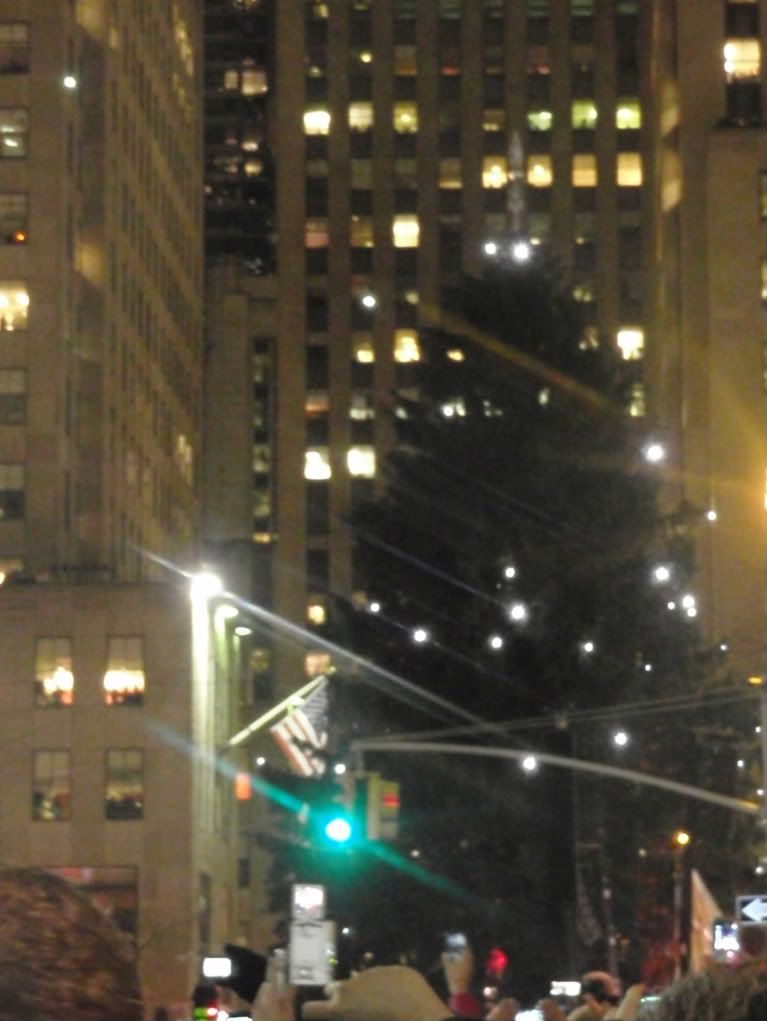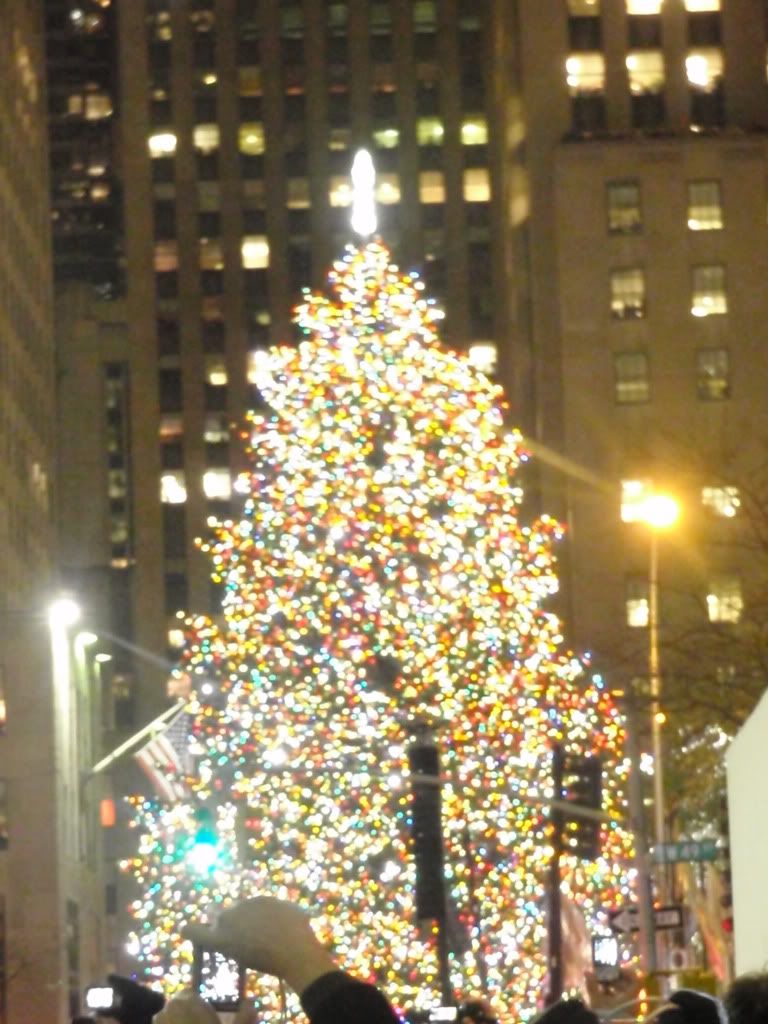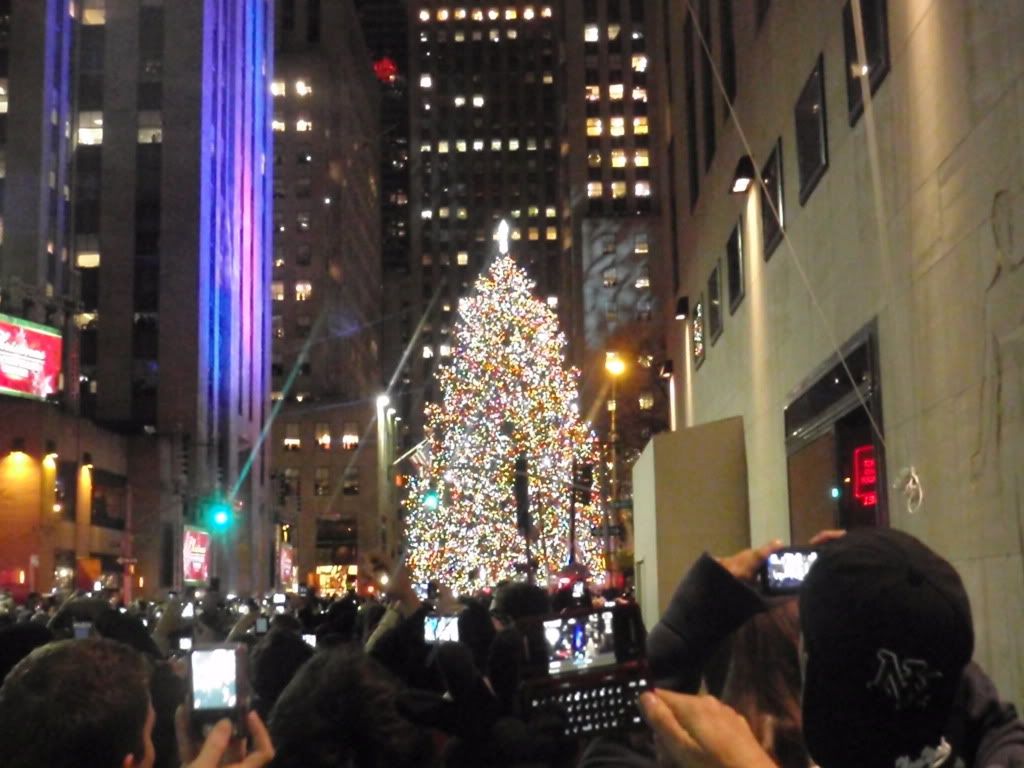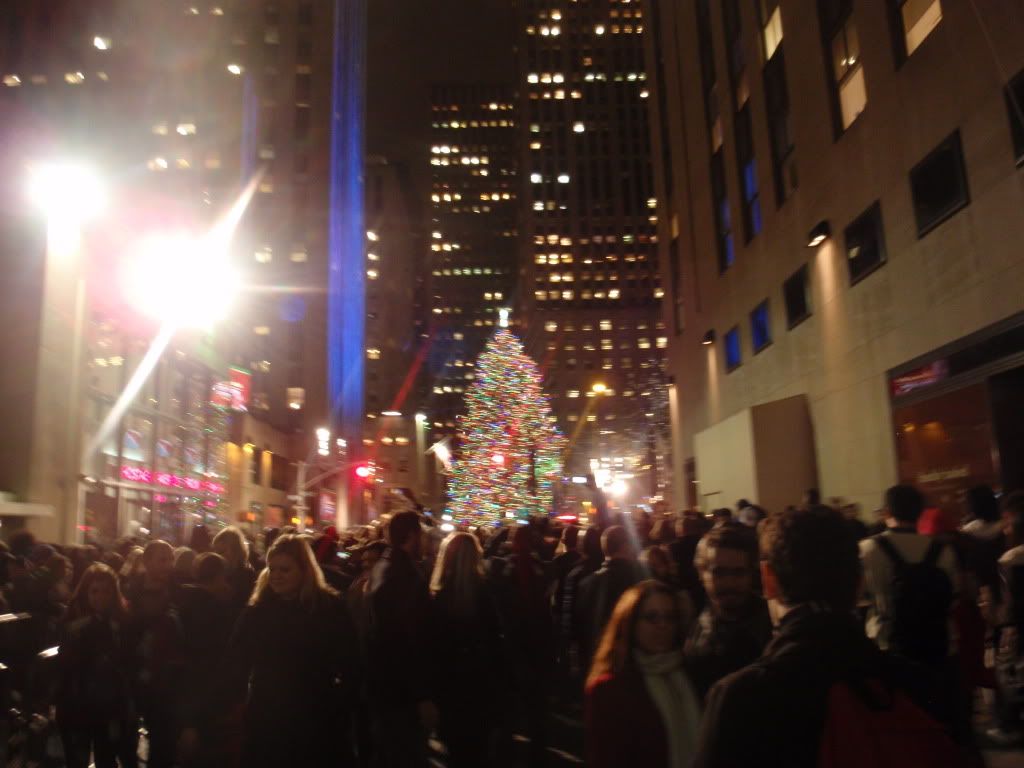 (Sorry, for the bad quality of the movies... It a little hard to hold the machine for so long even more when you're getting frozen!)
Hope you liked!
With love,
I