Hey guys!!
I haven't posted too much lately but here I have some new stories about my last year stay in NY. Actualy about my last full weekend there!
So... since I got two tickets to the Circle Line that my Micky London' internship colleague gave me I had to take advantage of that opportunity and just go once she left the town and we didn't had the chance to go together. So I invite some friends on campus and let me tell you that I couldn't leave NY with a better view from the city like that.
I'm trying to leave you just some pictures cause I have tons of them but I don't think I can. =)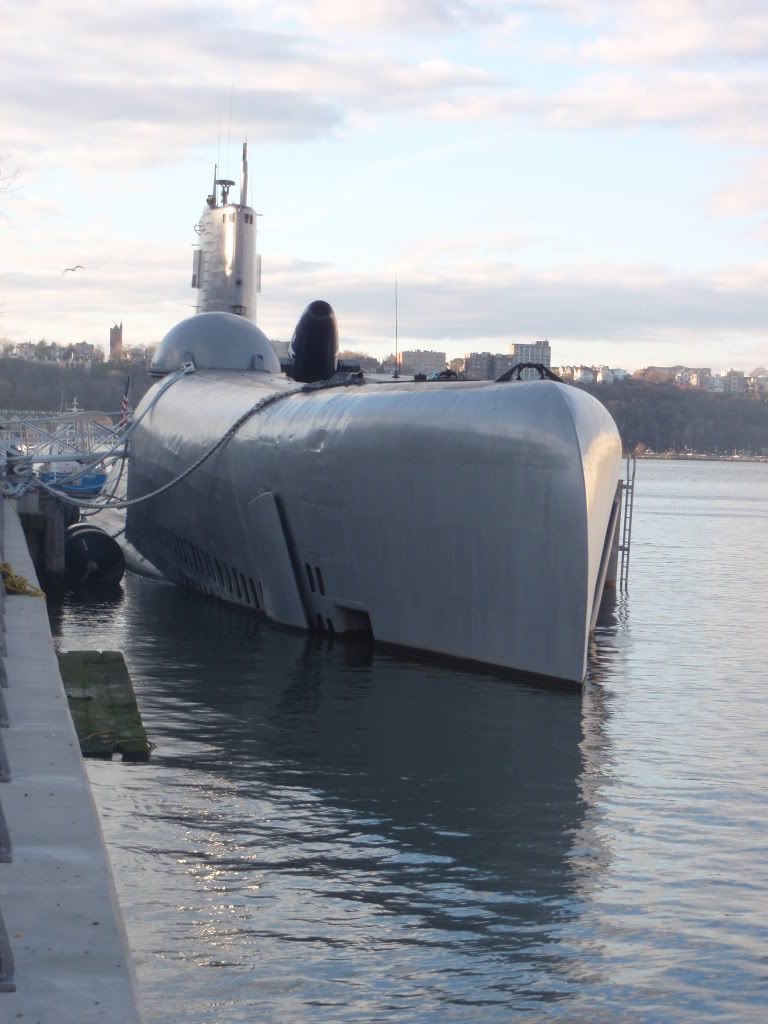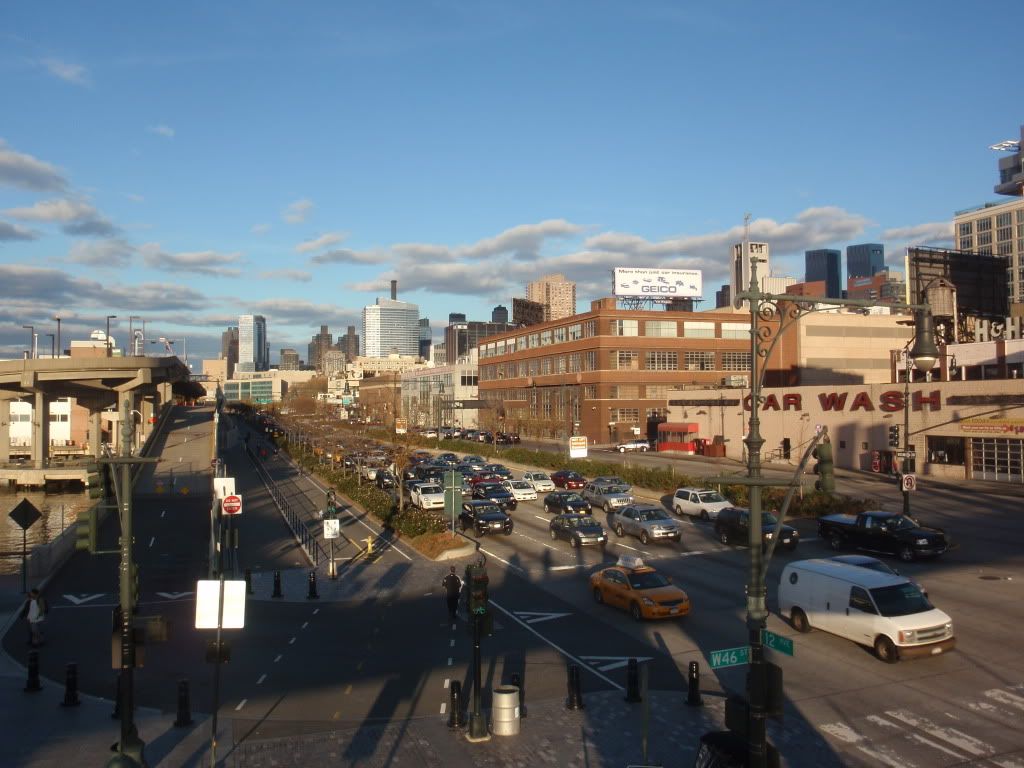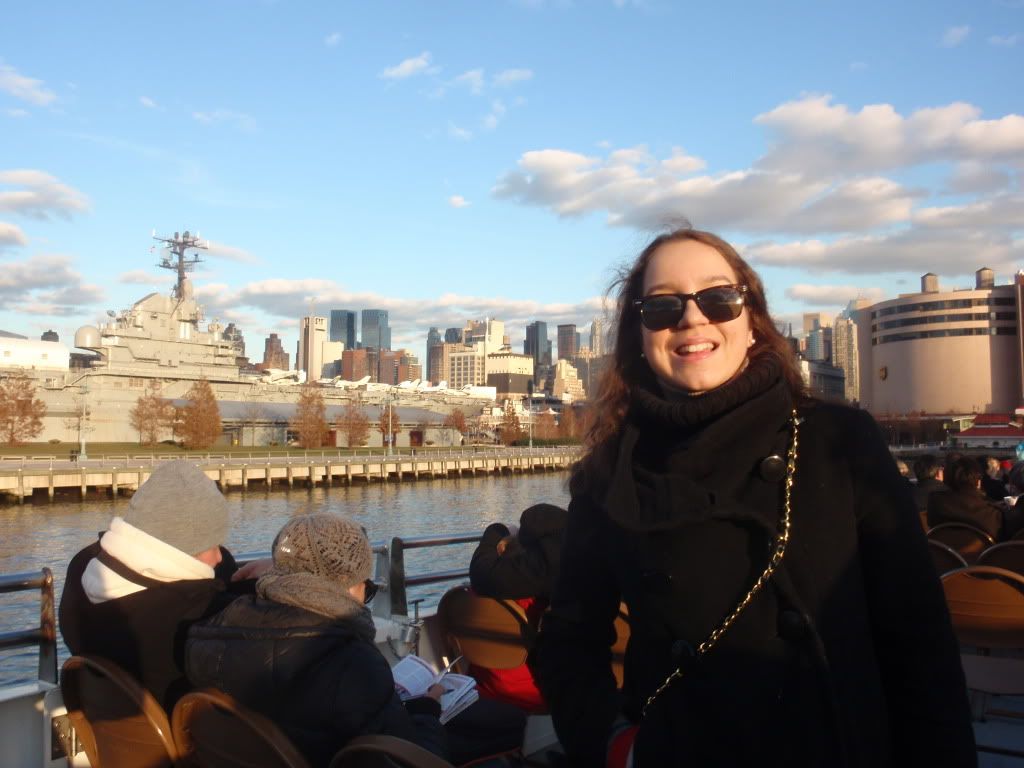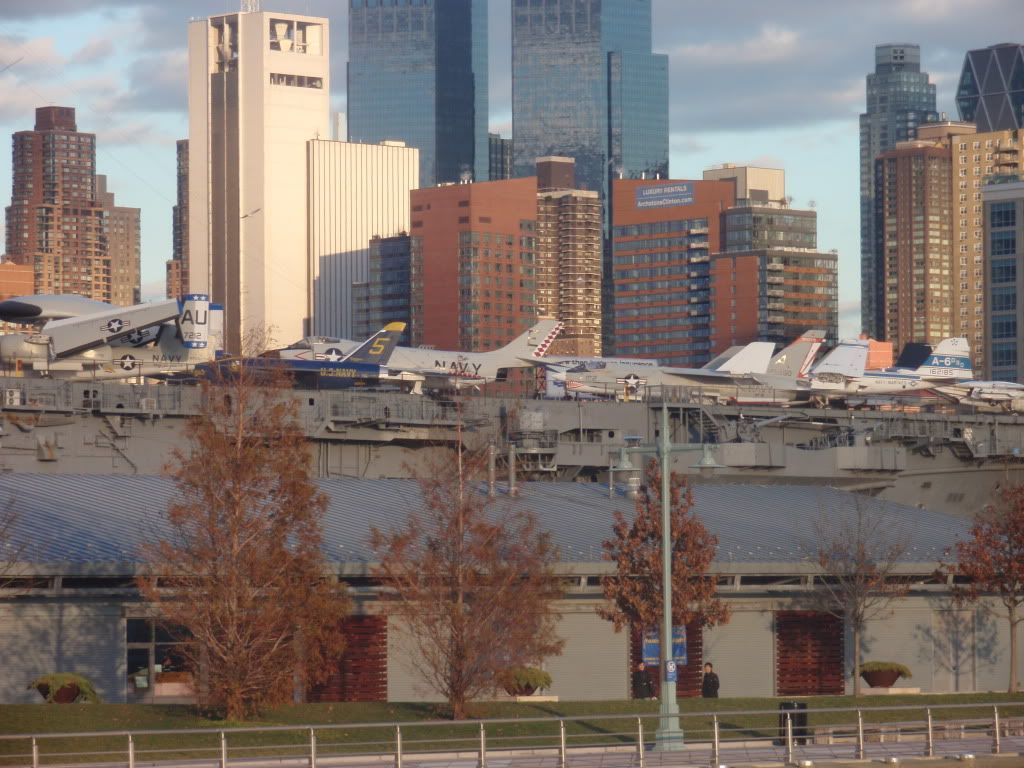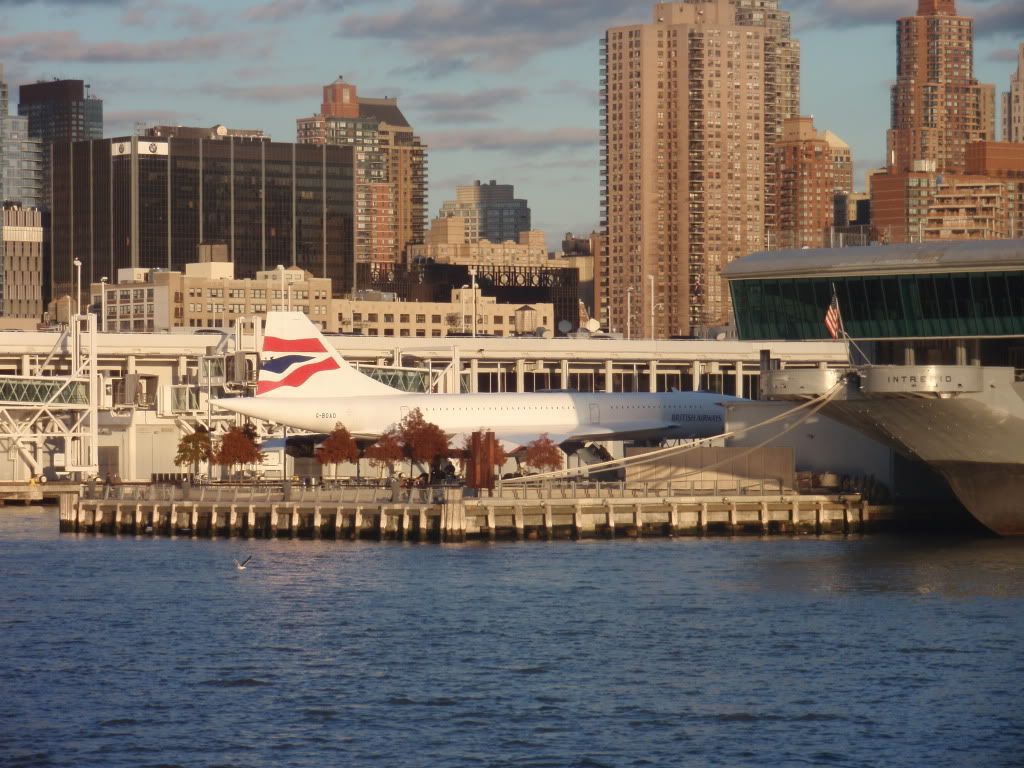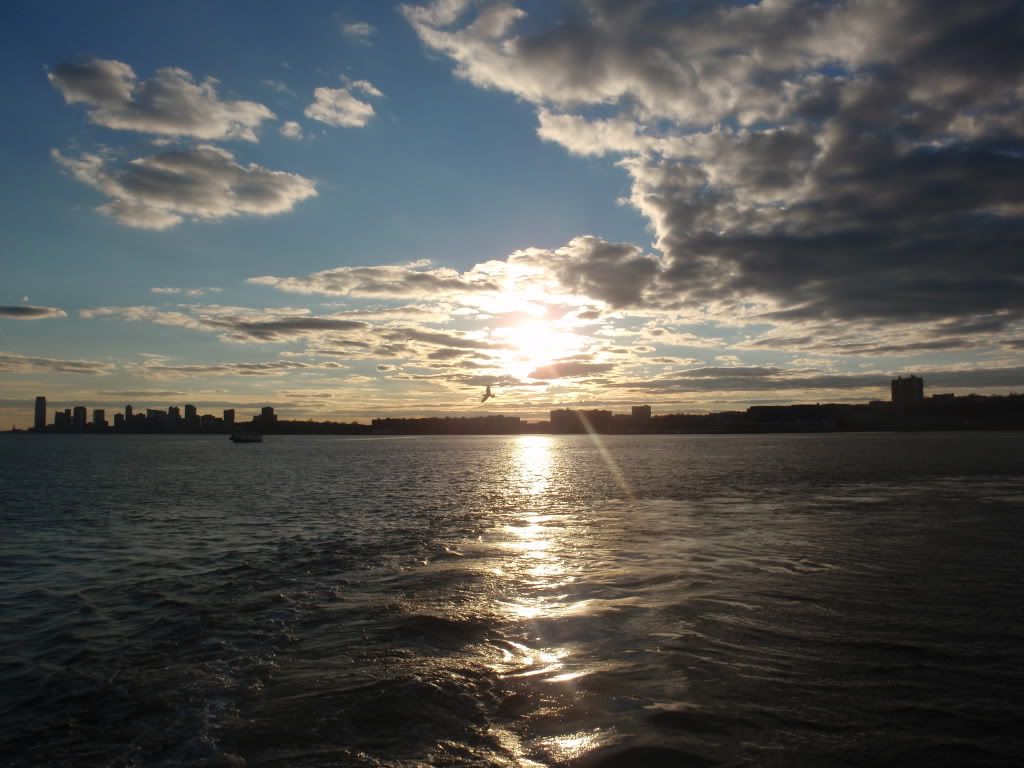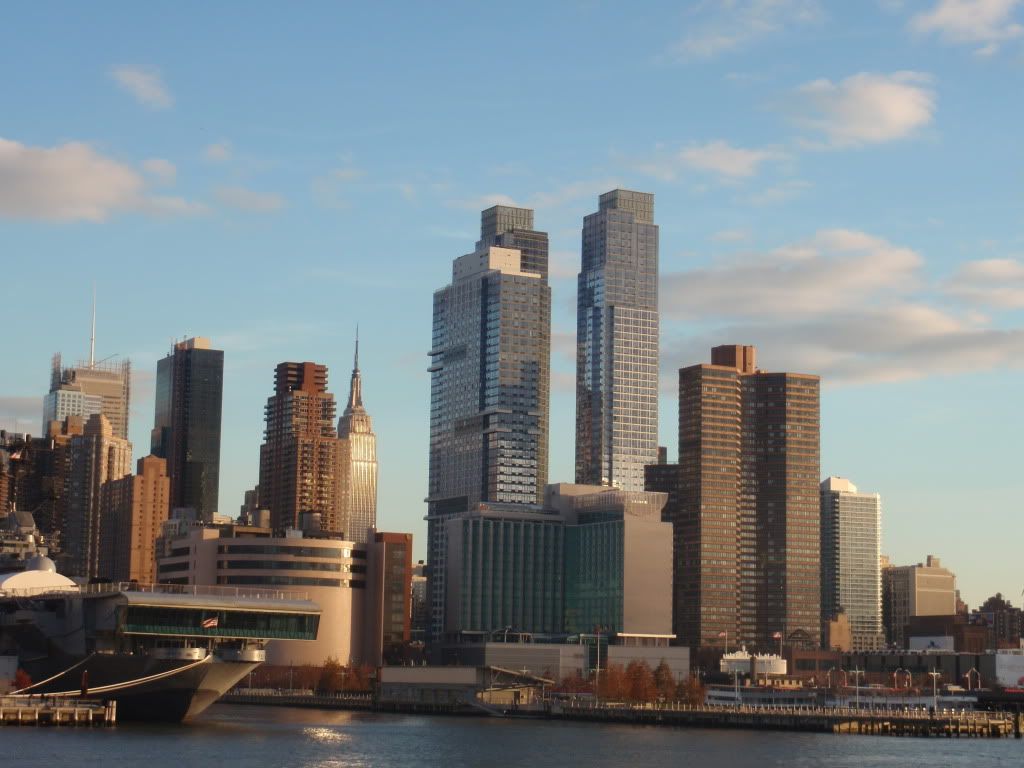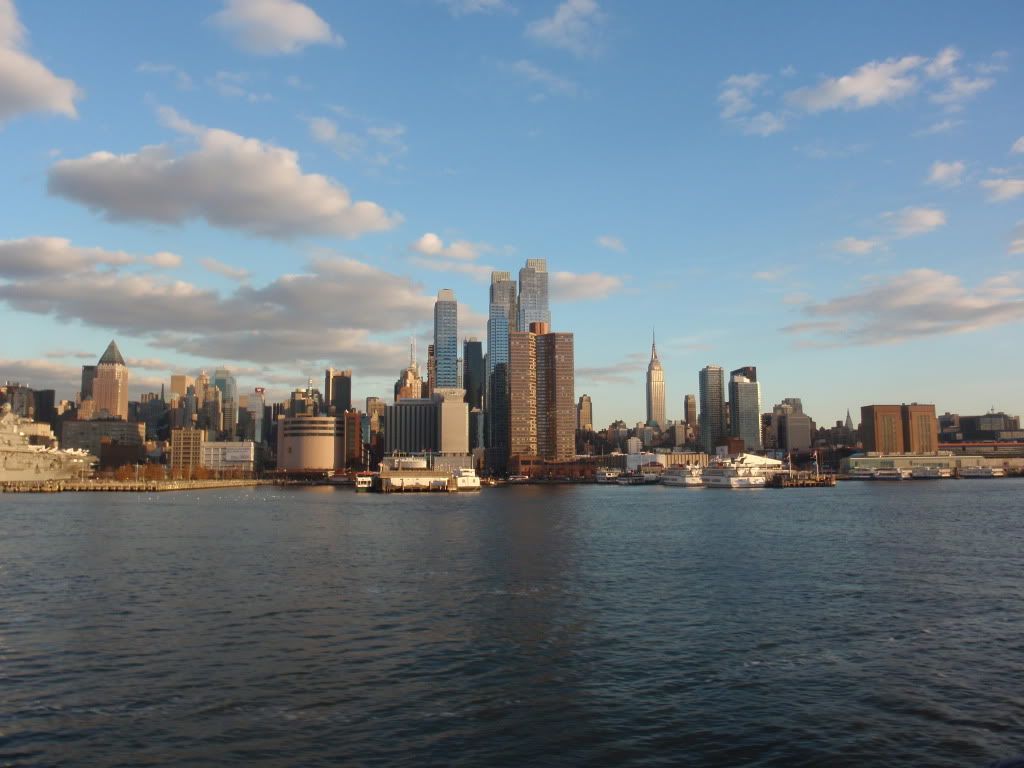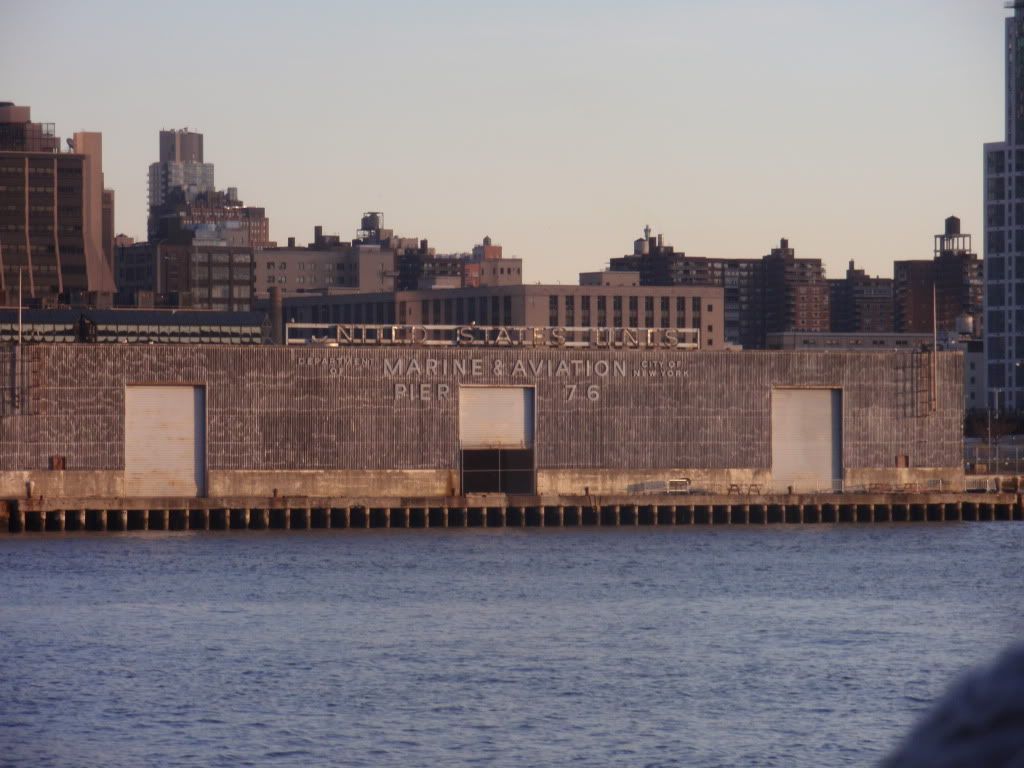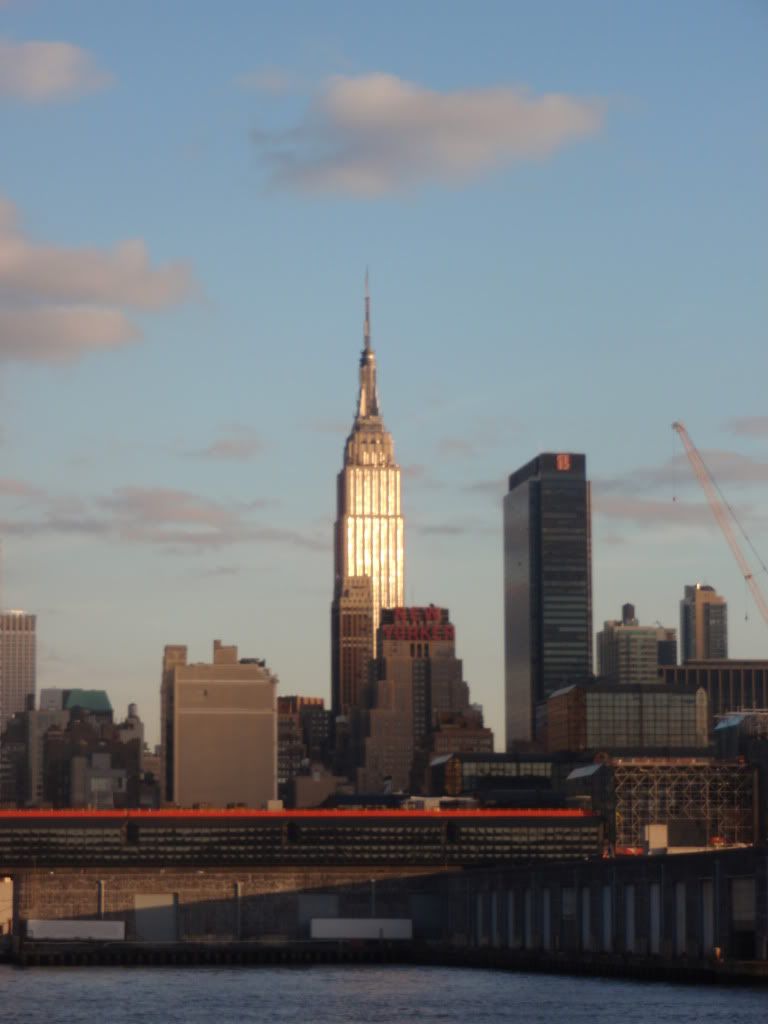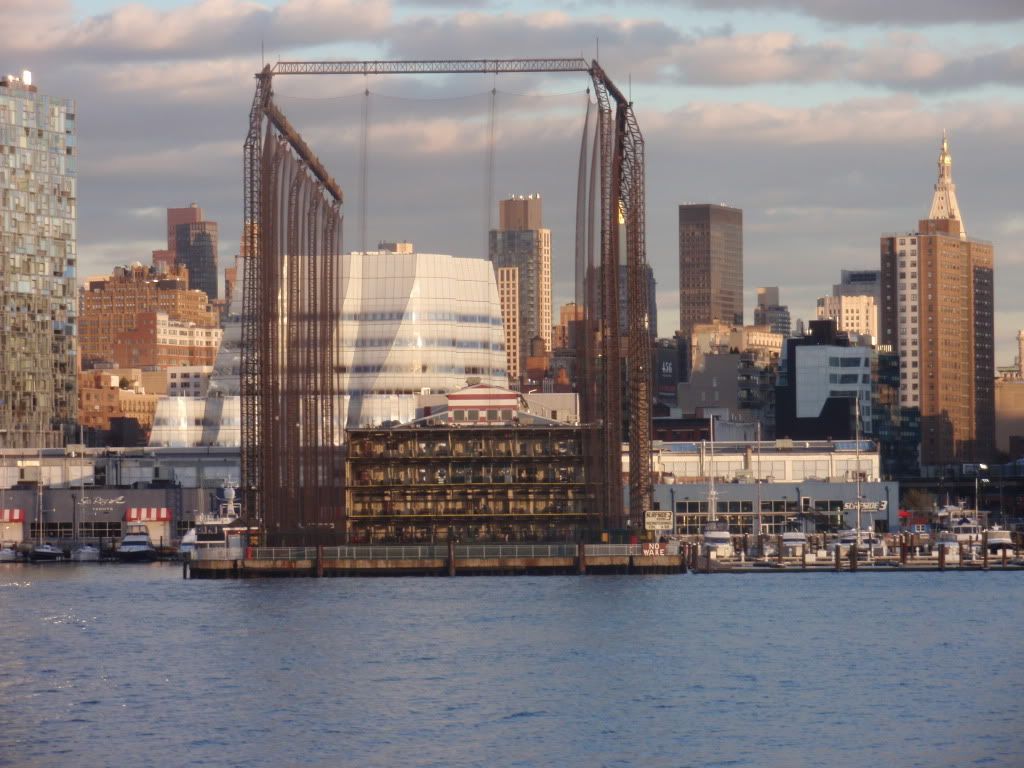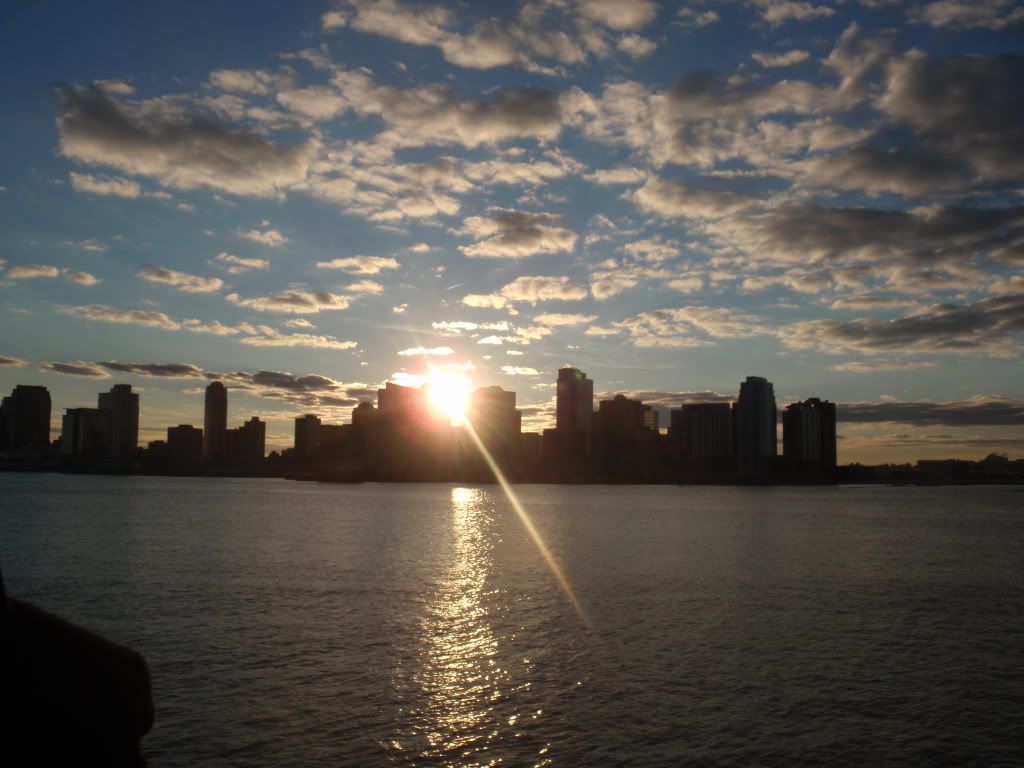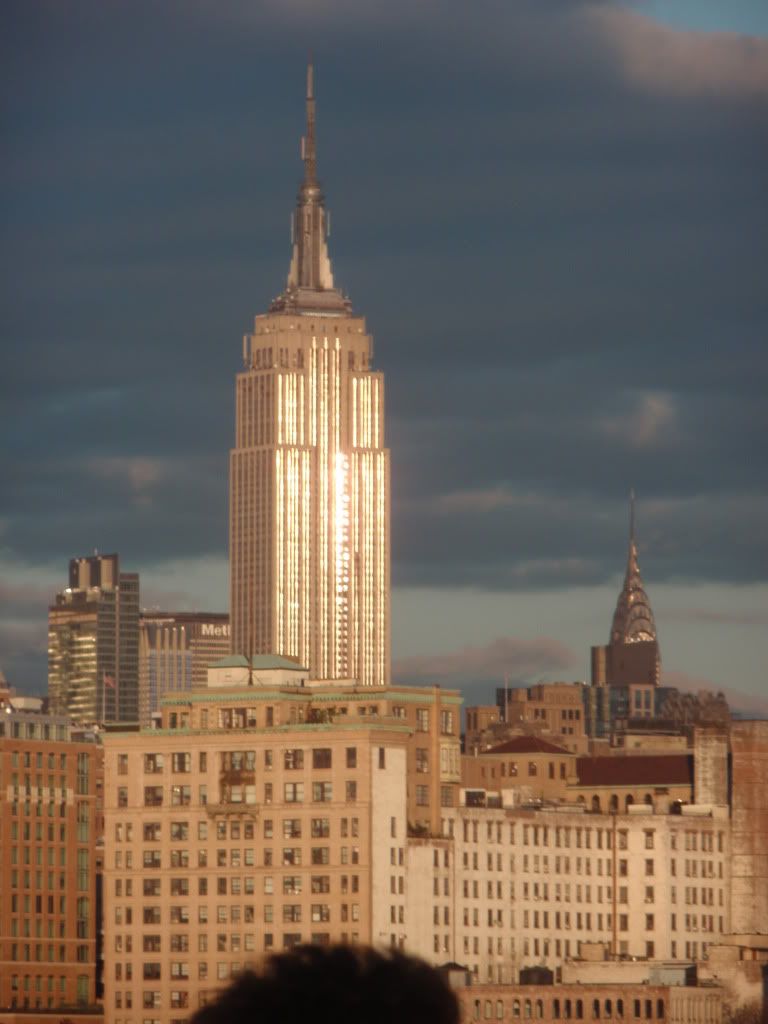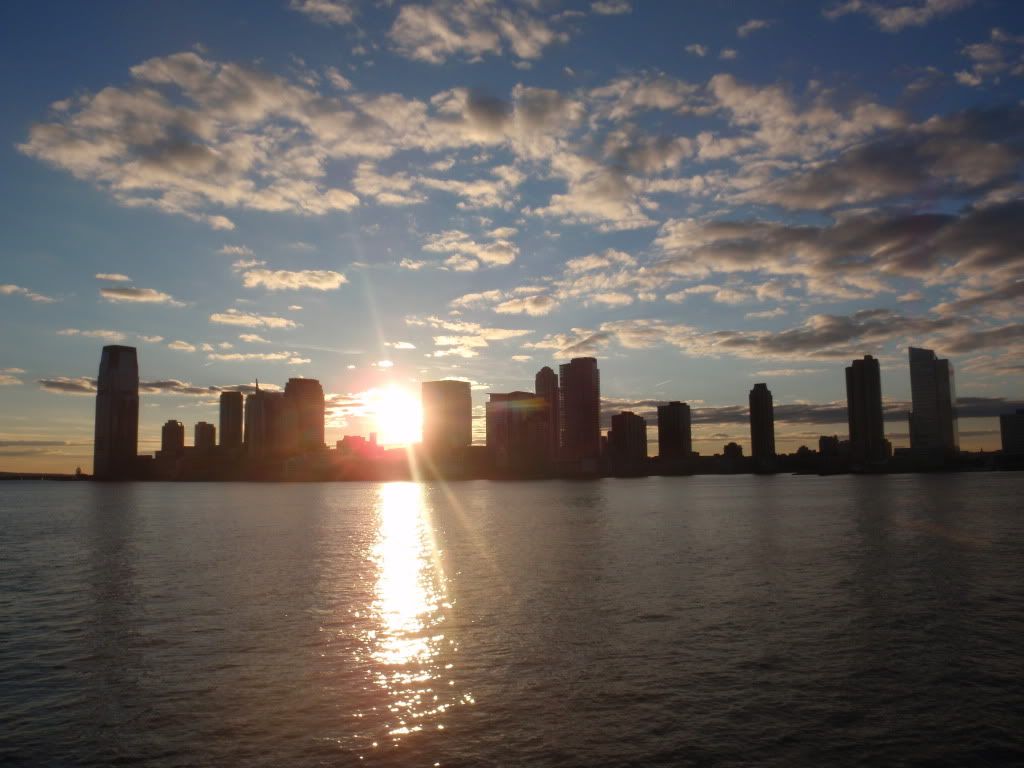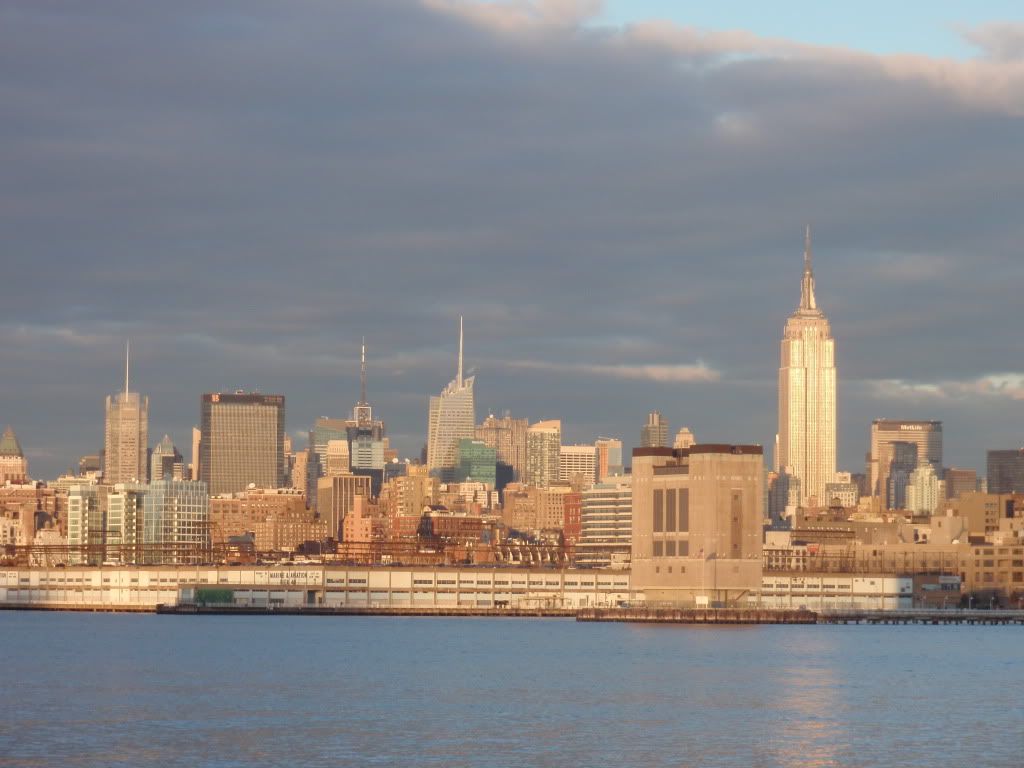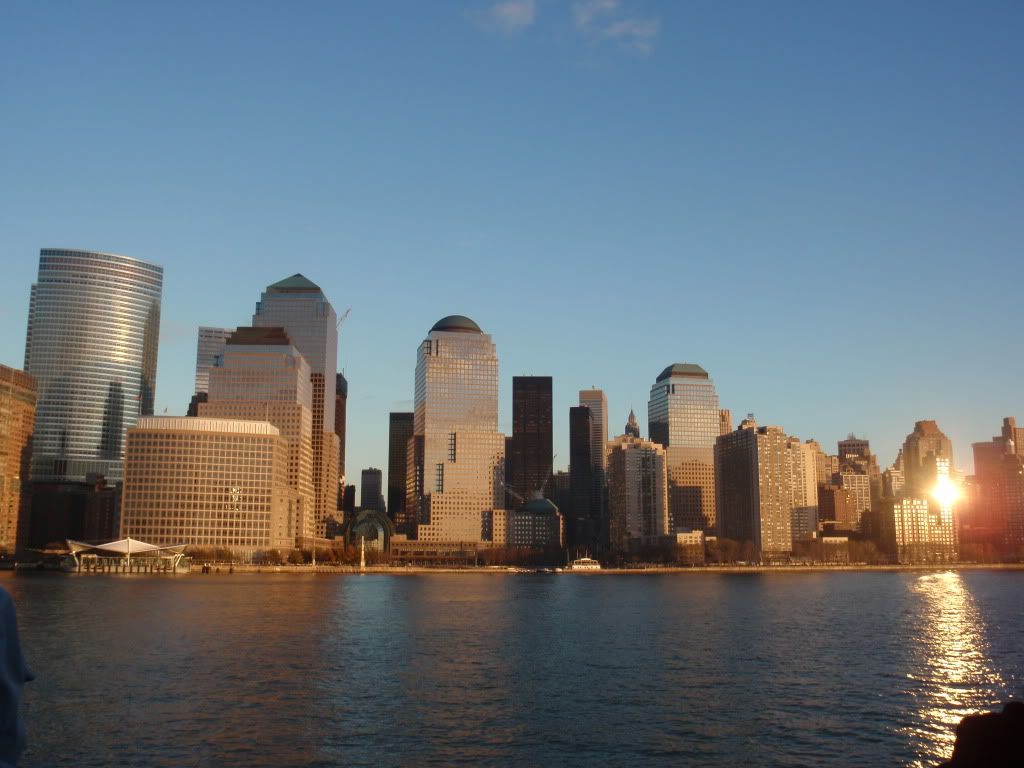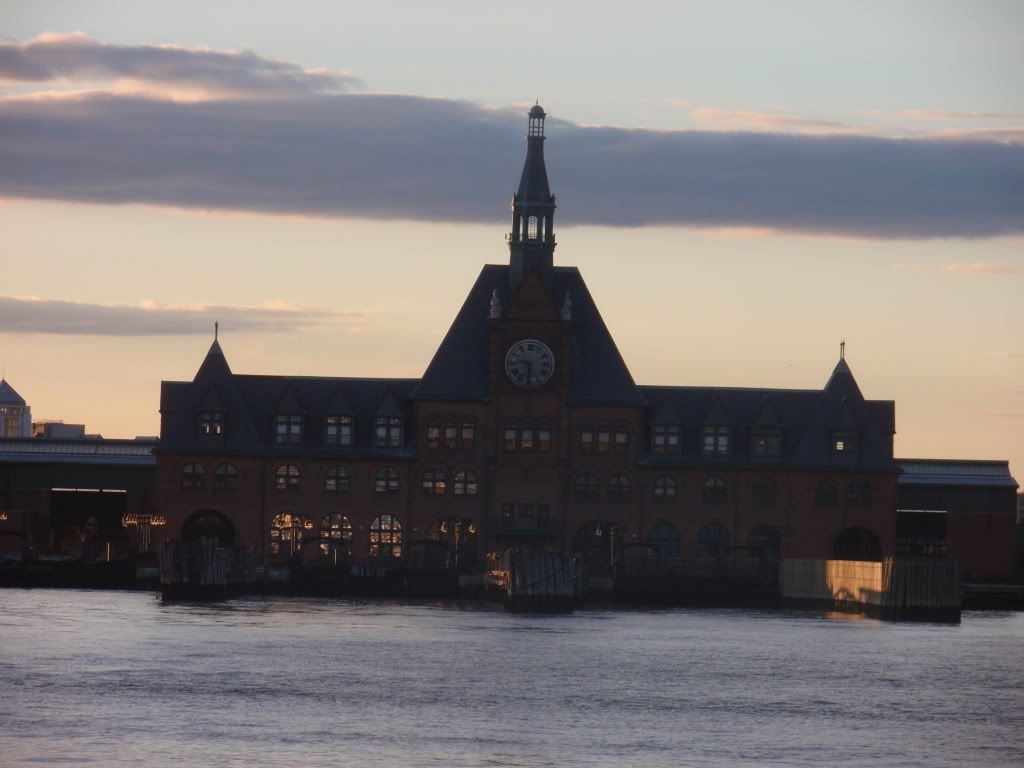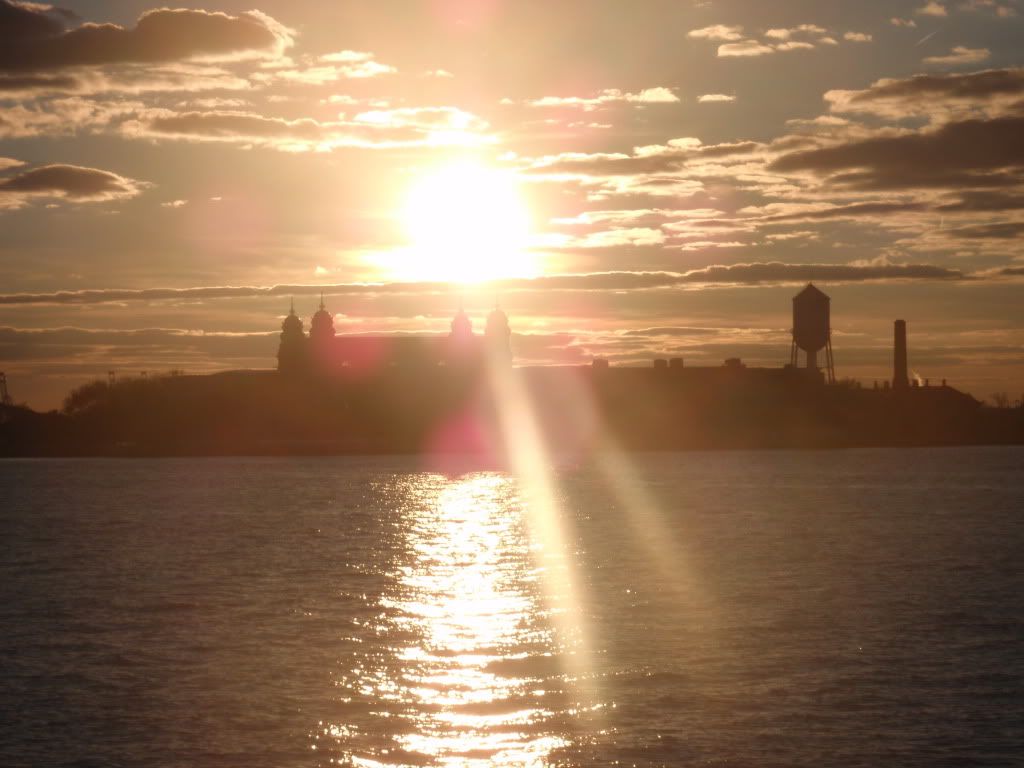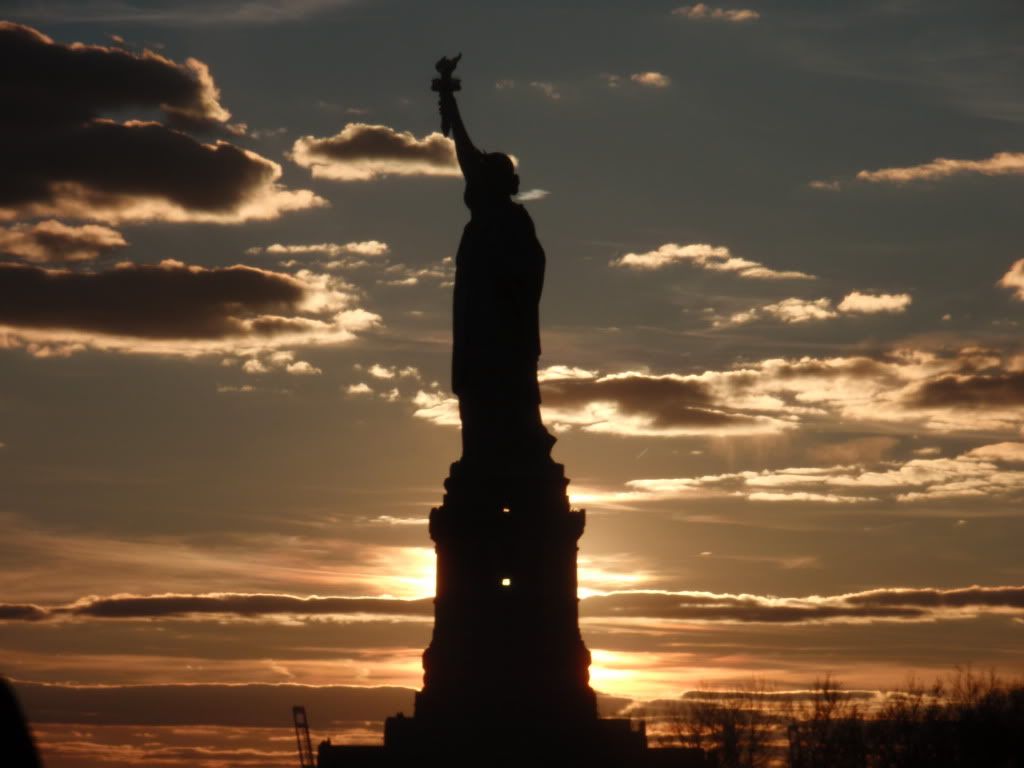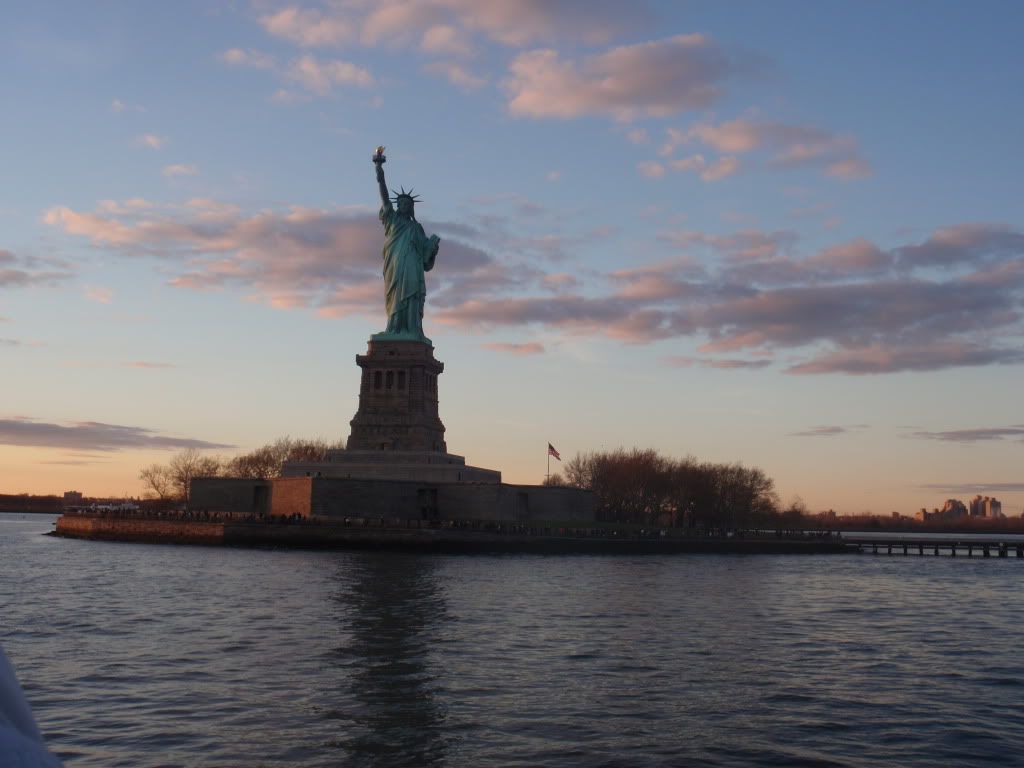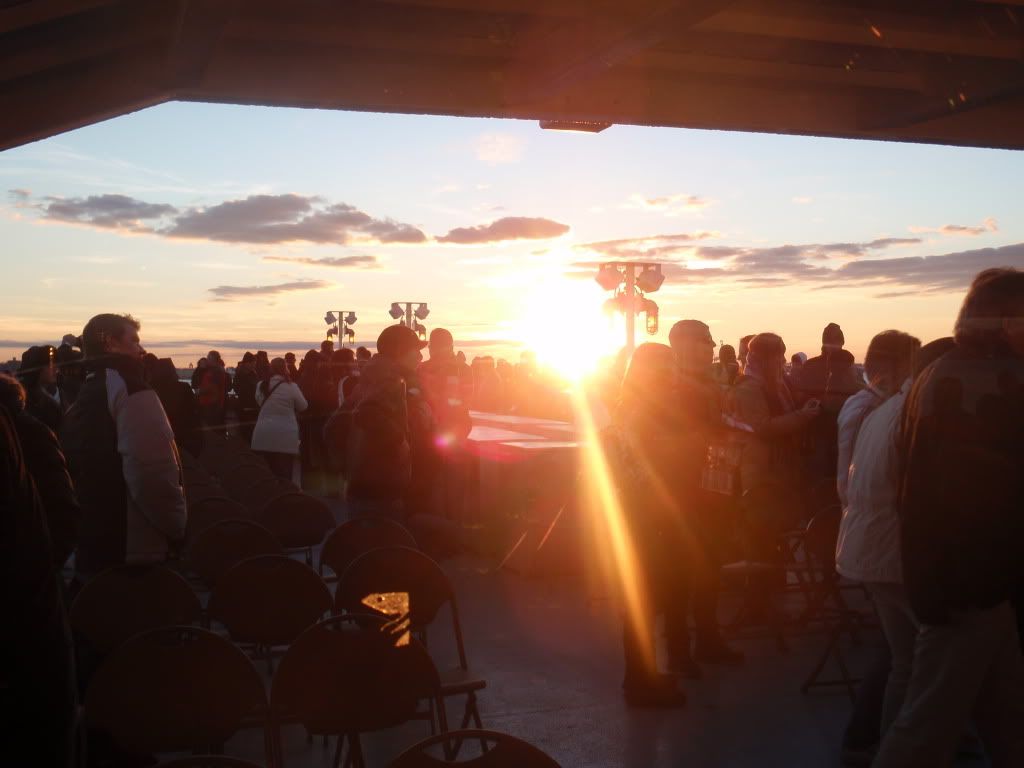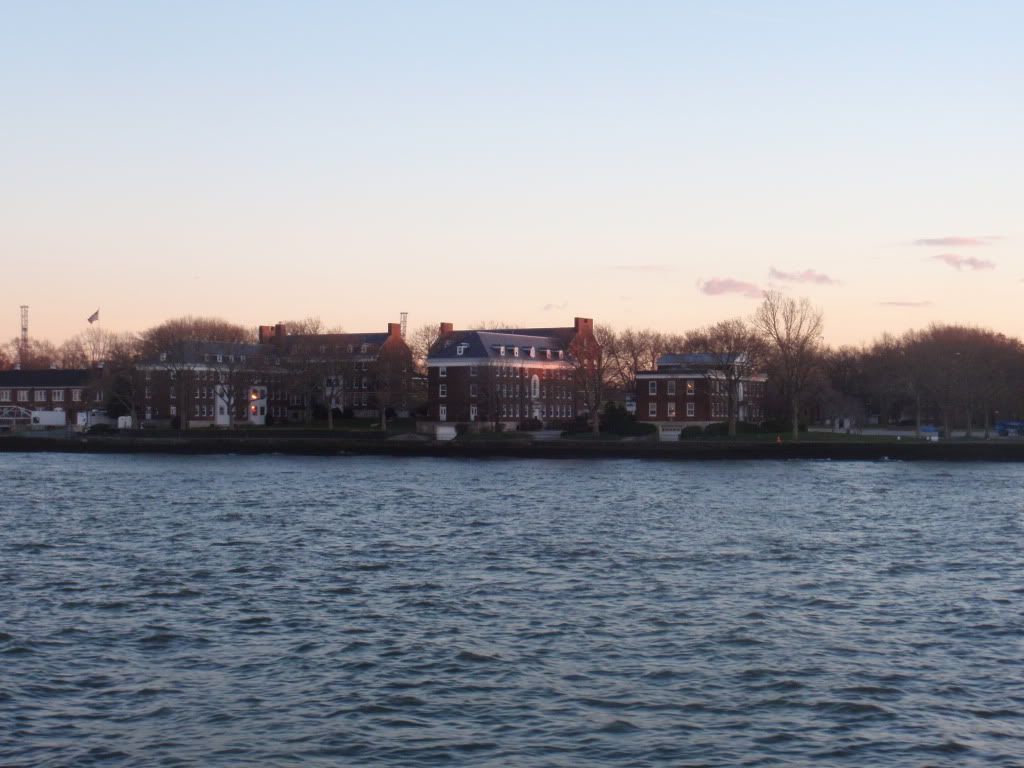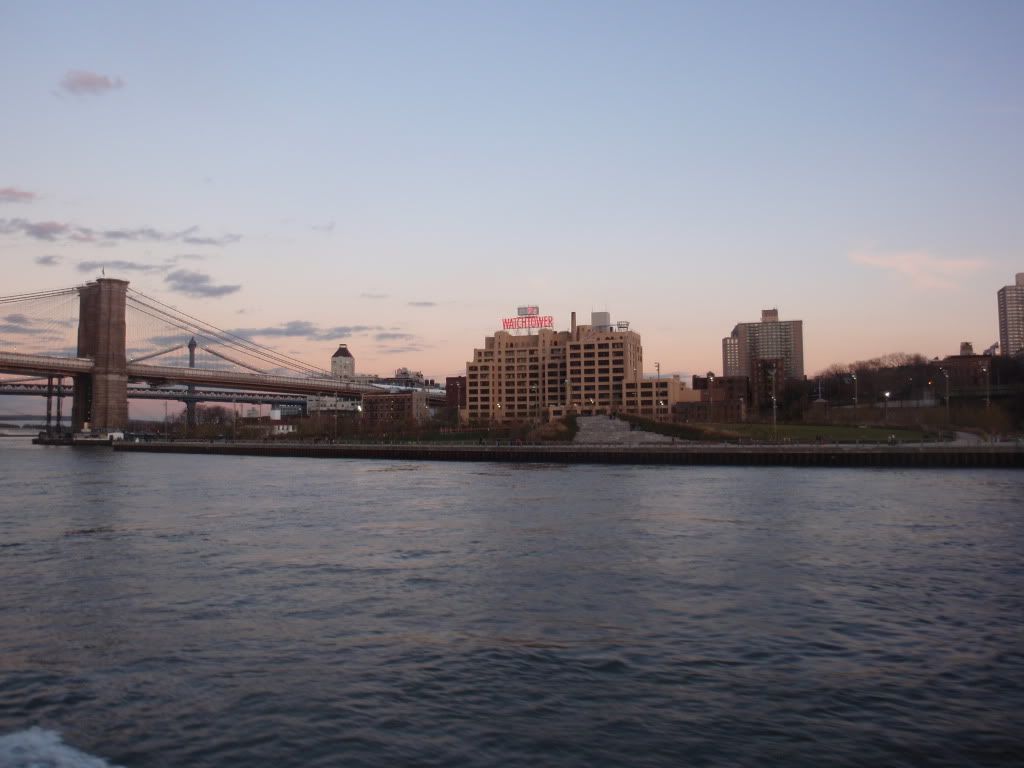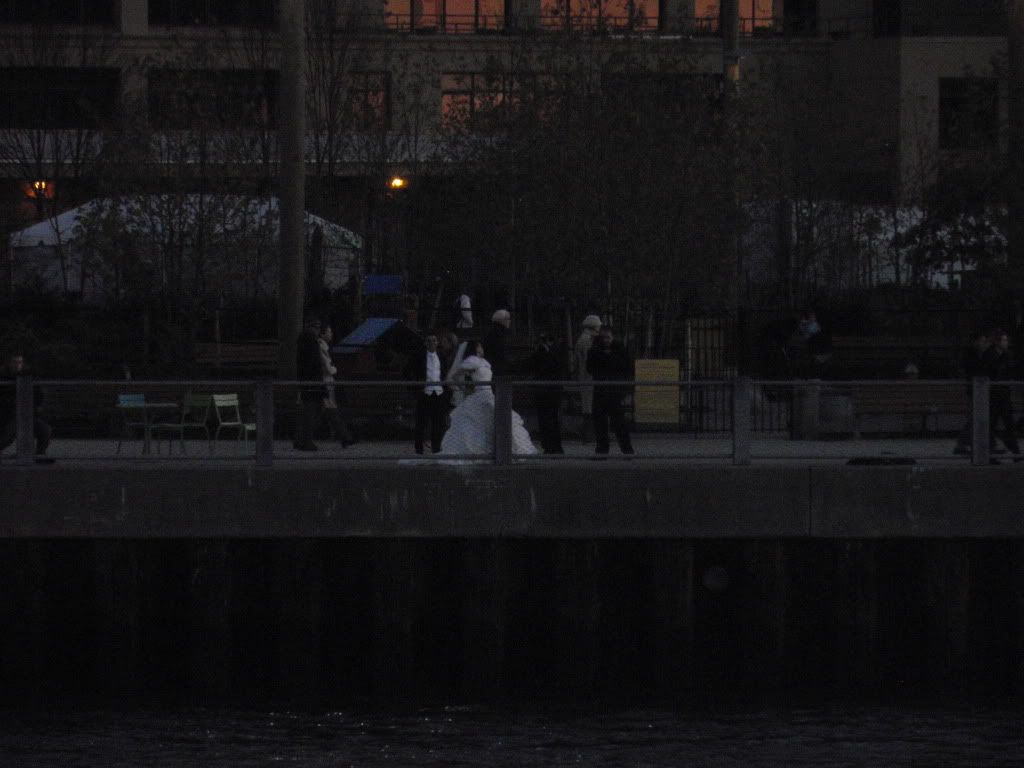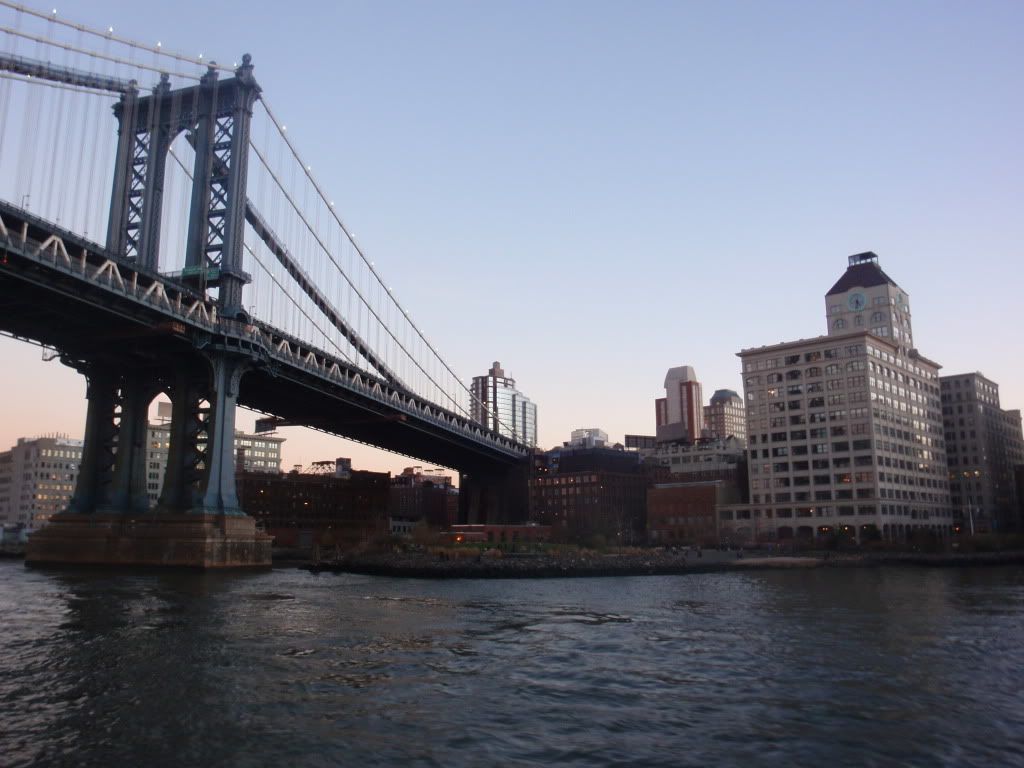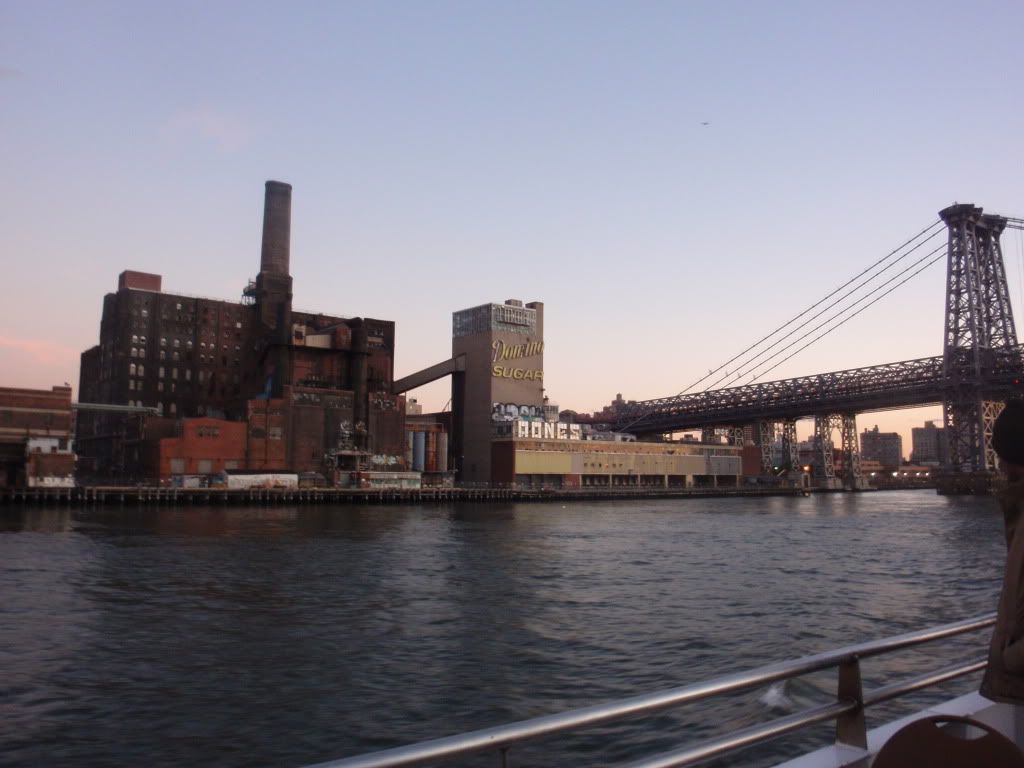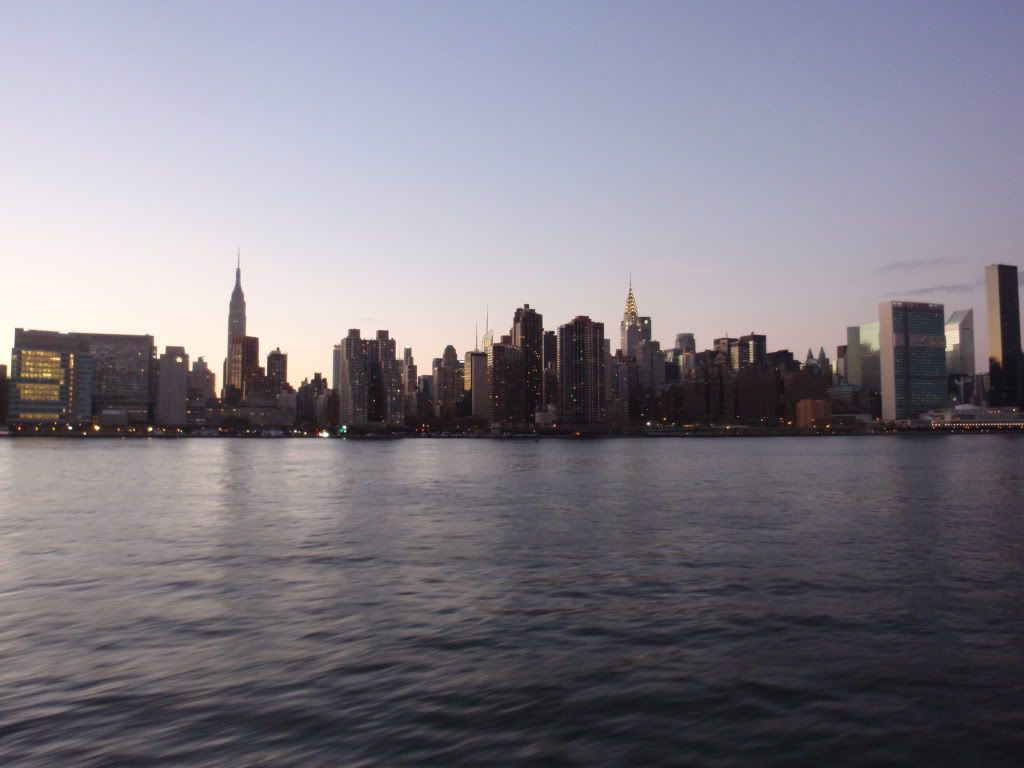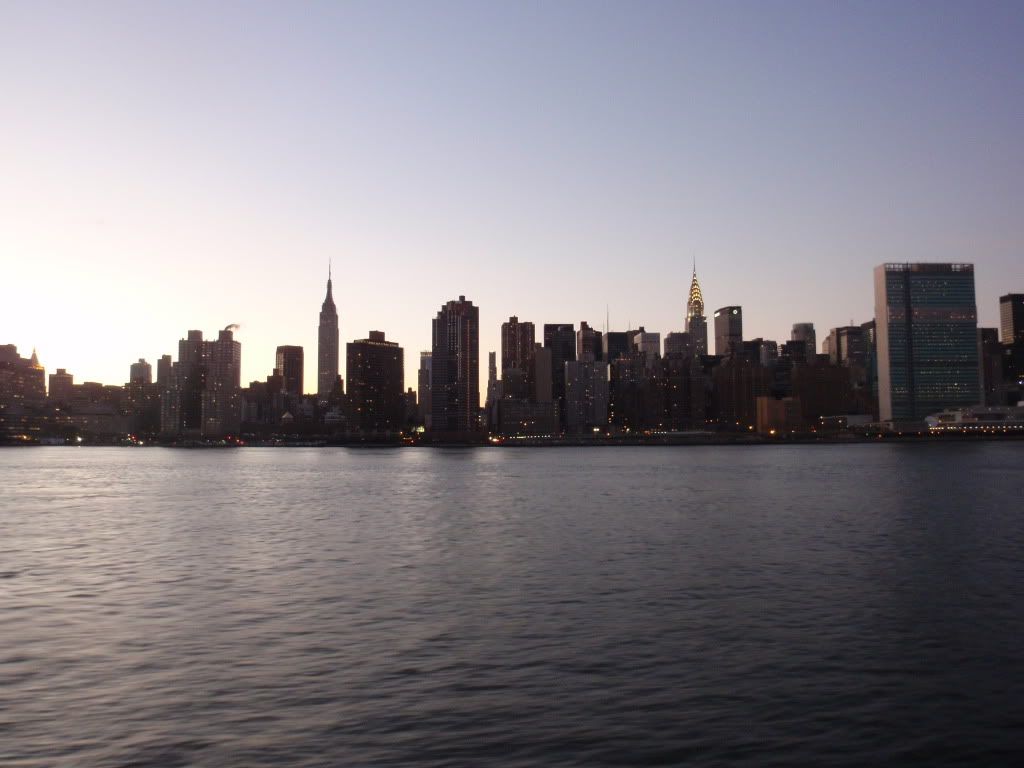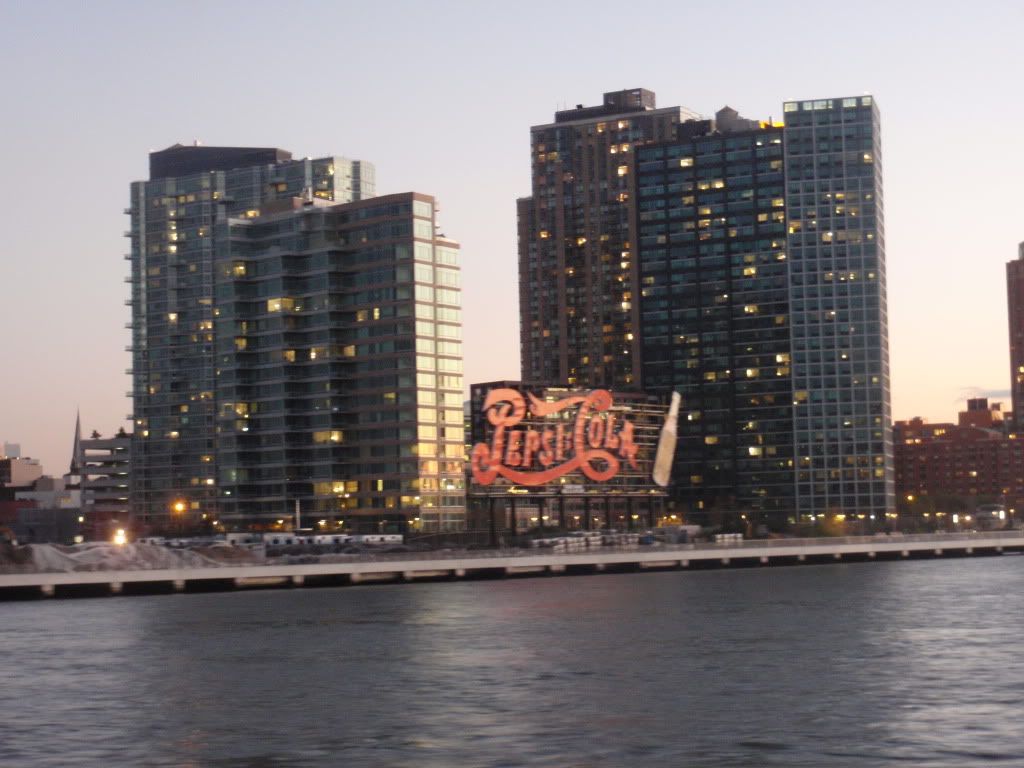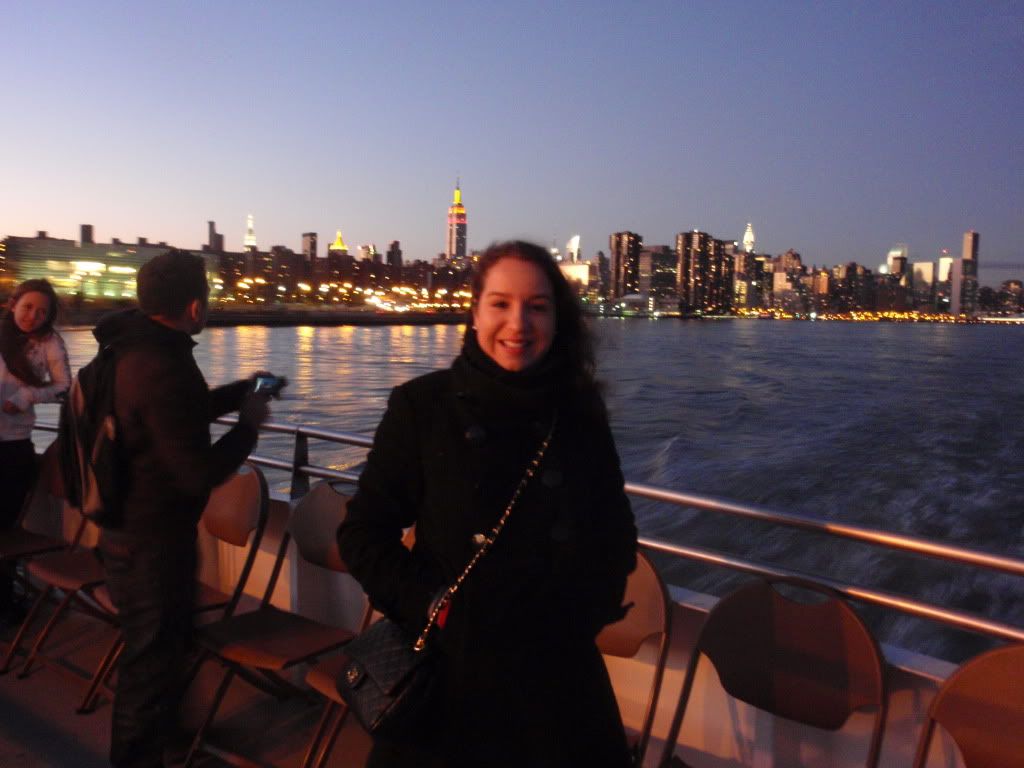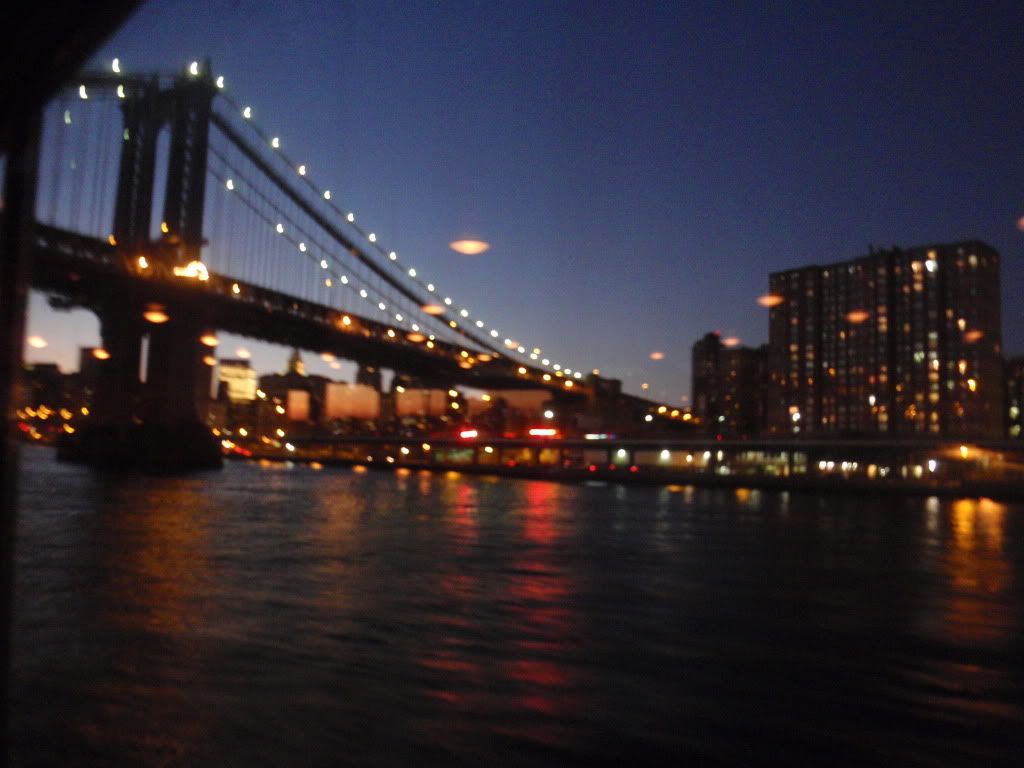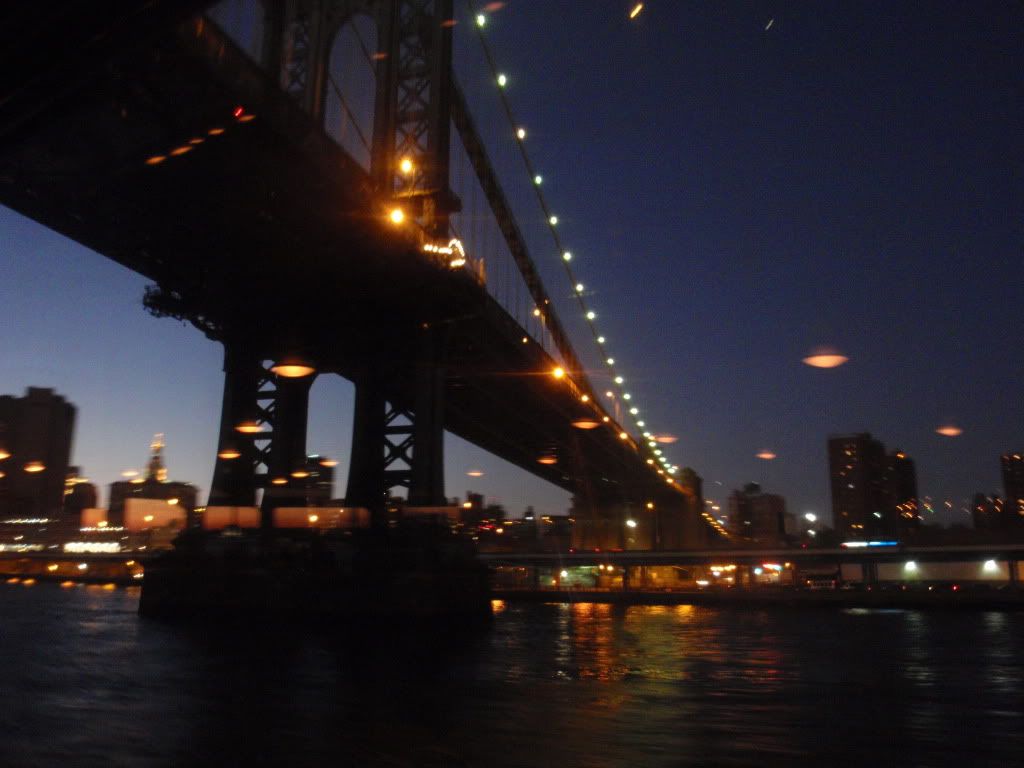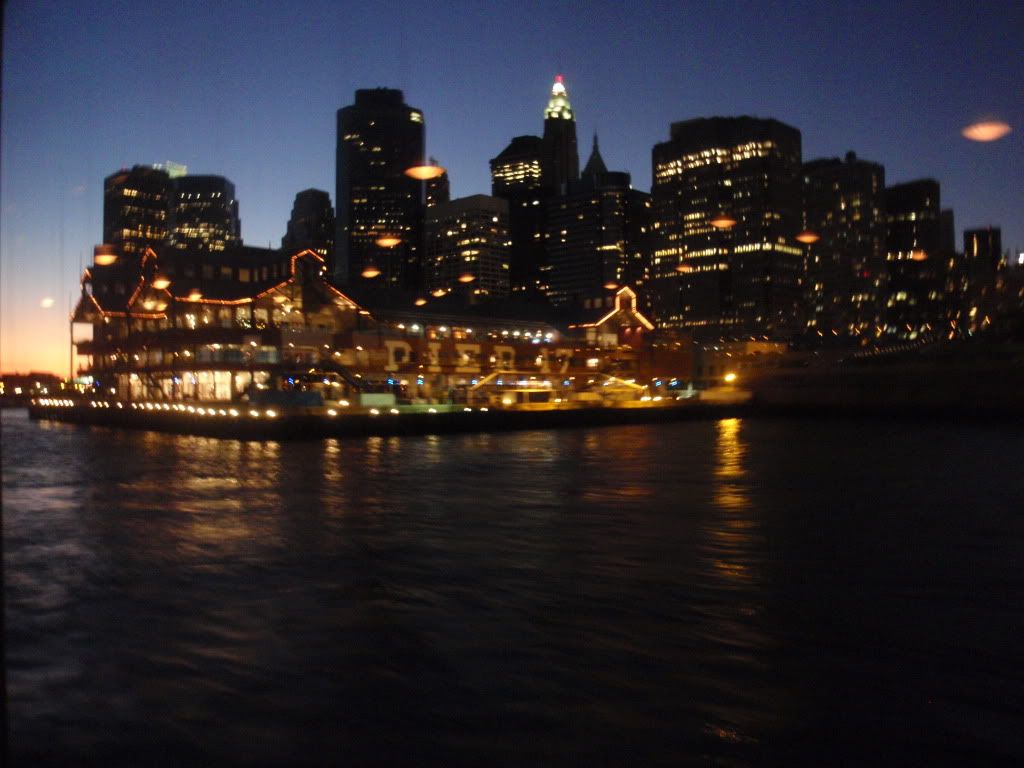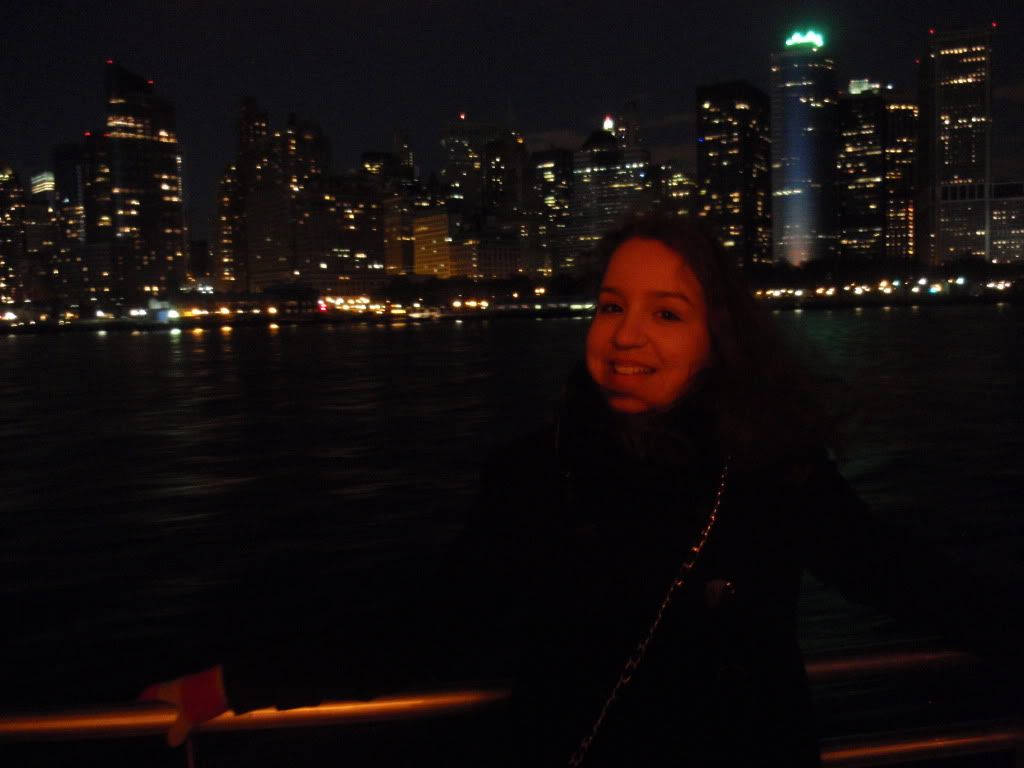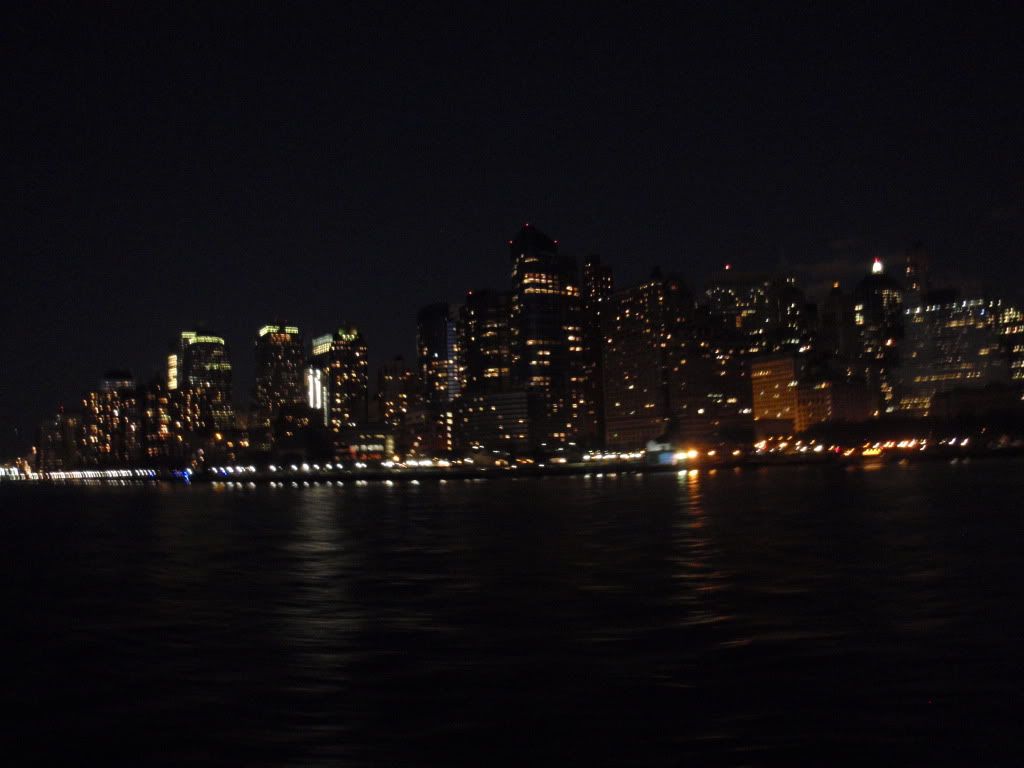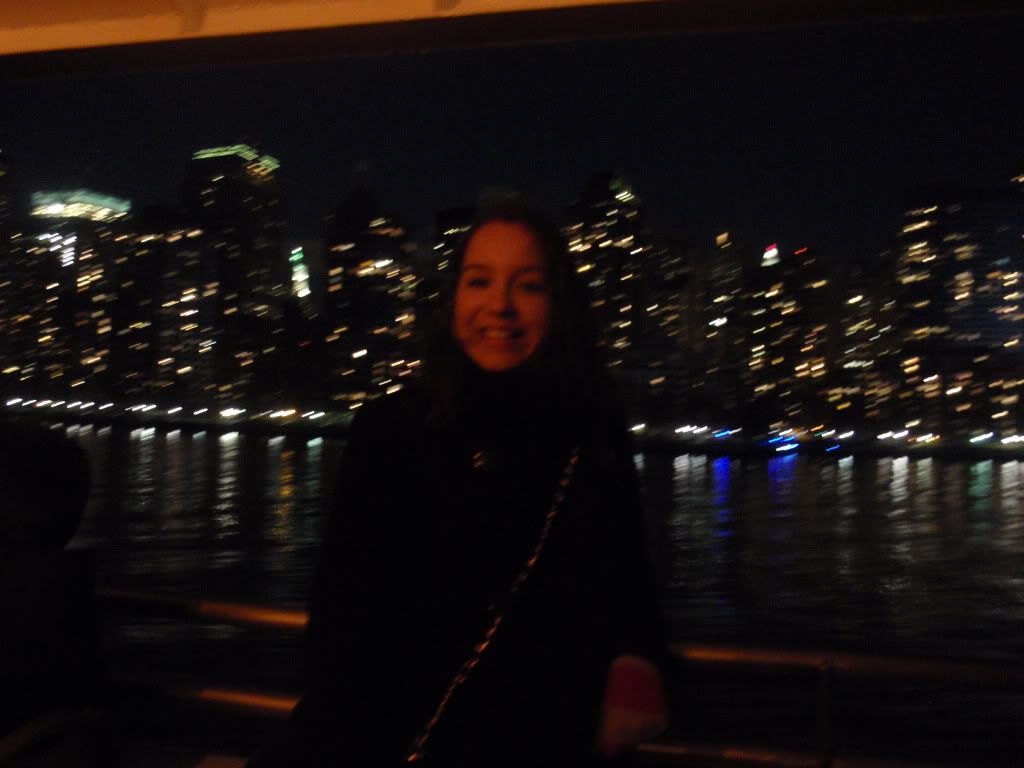 The city that never sleeps...on my own Photos
Much love,
P.S: It was freaking colddd!! ggggrrrrrrr!!!