In one of my last nights in the city one of the places that I had to go and say goodbye was for sure Madison Square Garden area. I love that place for the view to the Empire, for Macy's, for the Madison Square Garden itself, for the Christmas shop windows, the hot-dog tents', the crowd, the cold and definitely the spirit that place brought and still brings to me. All of the magic can start there!!
Check out some pictures below.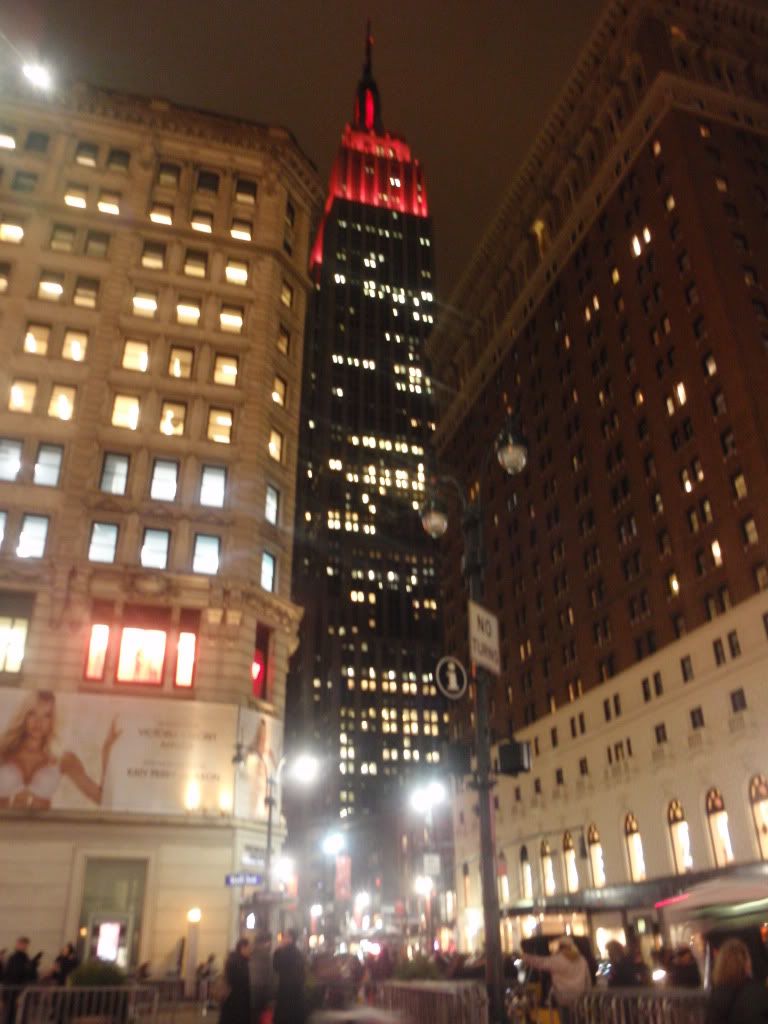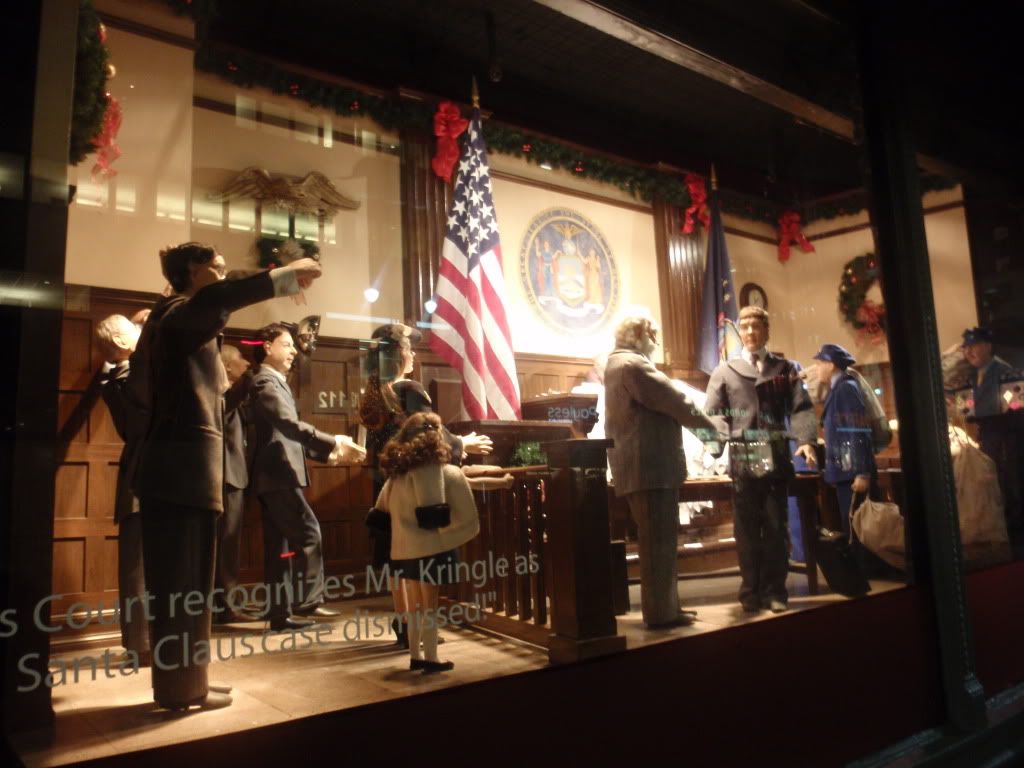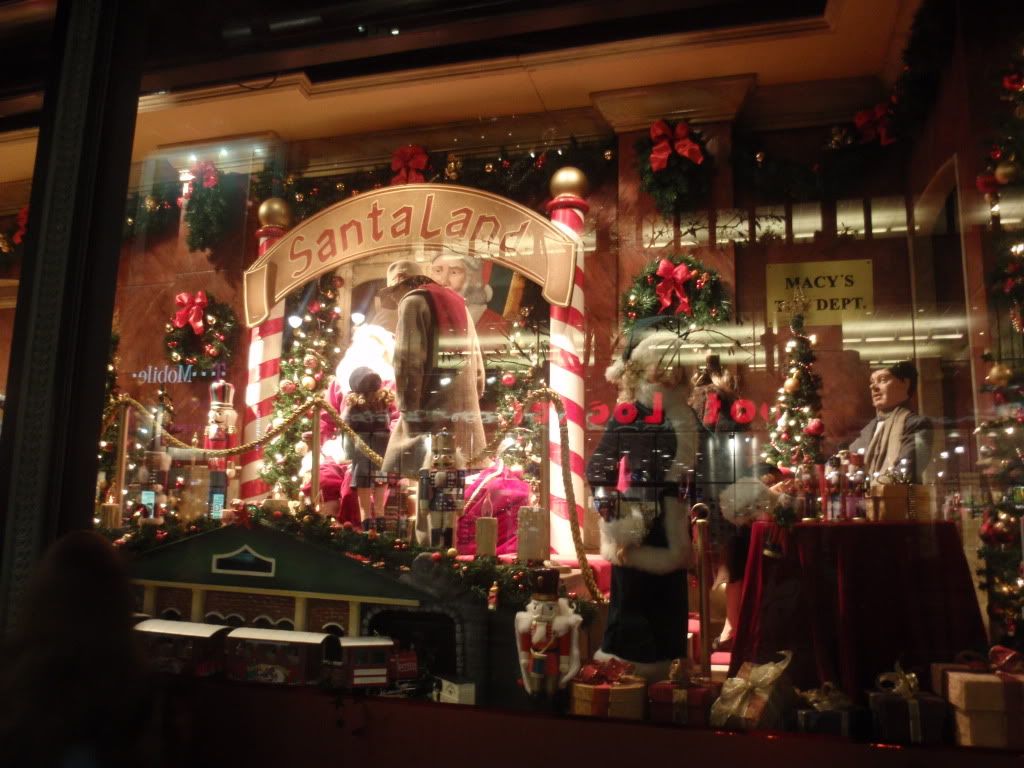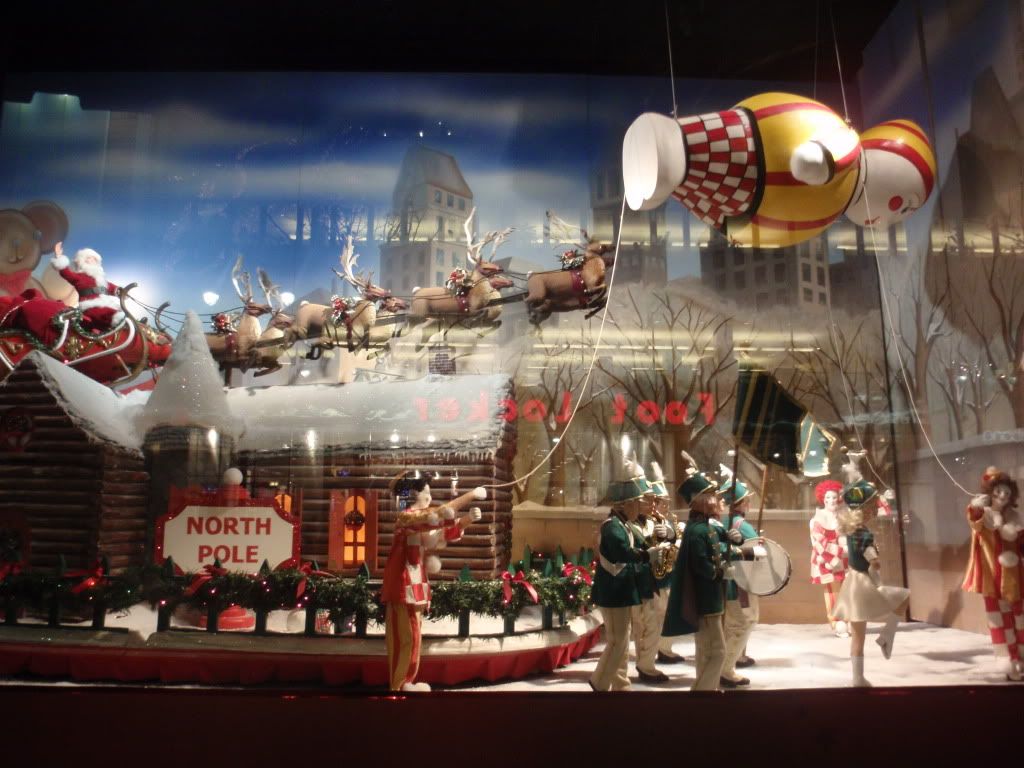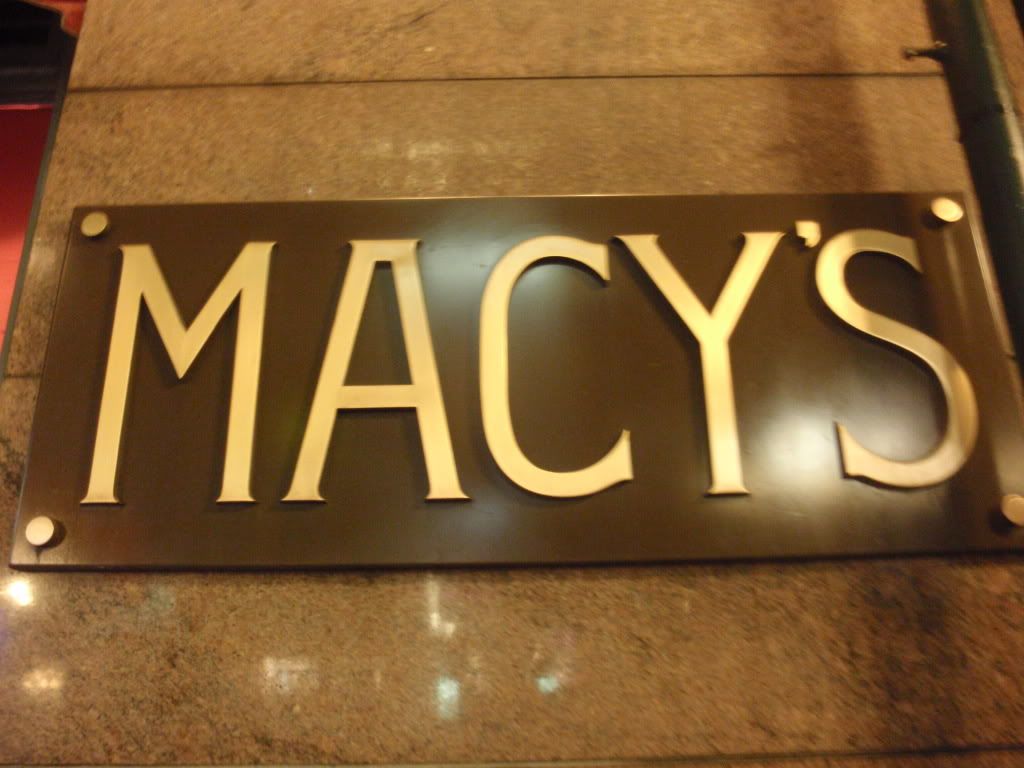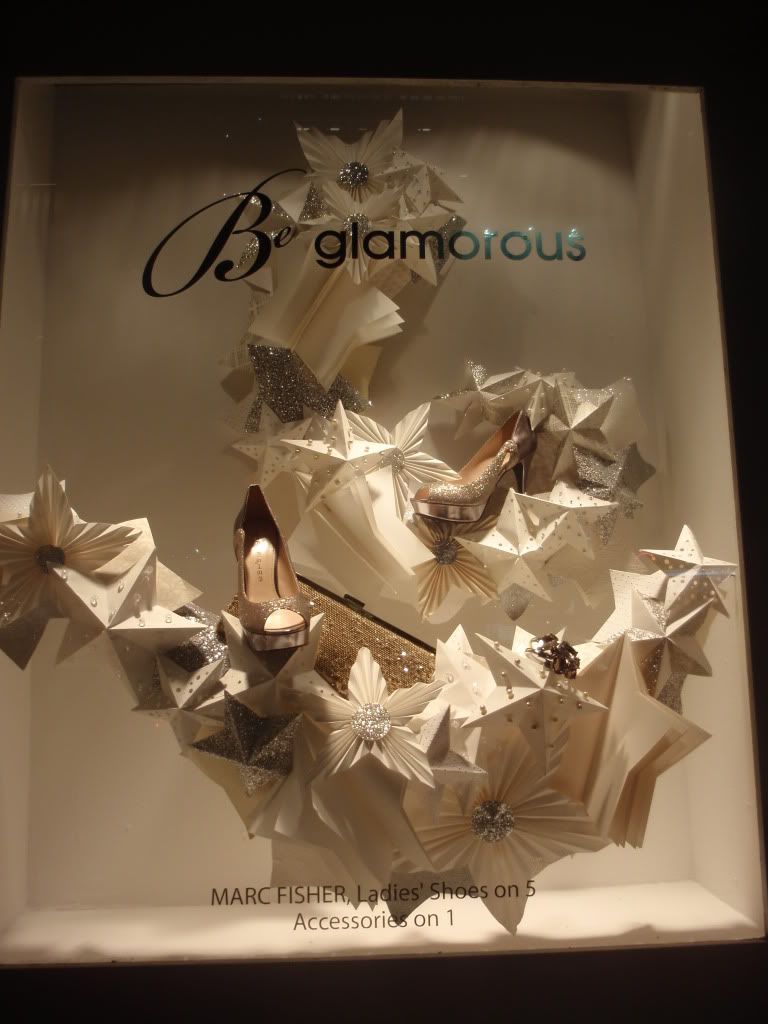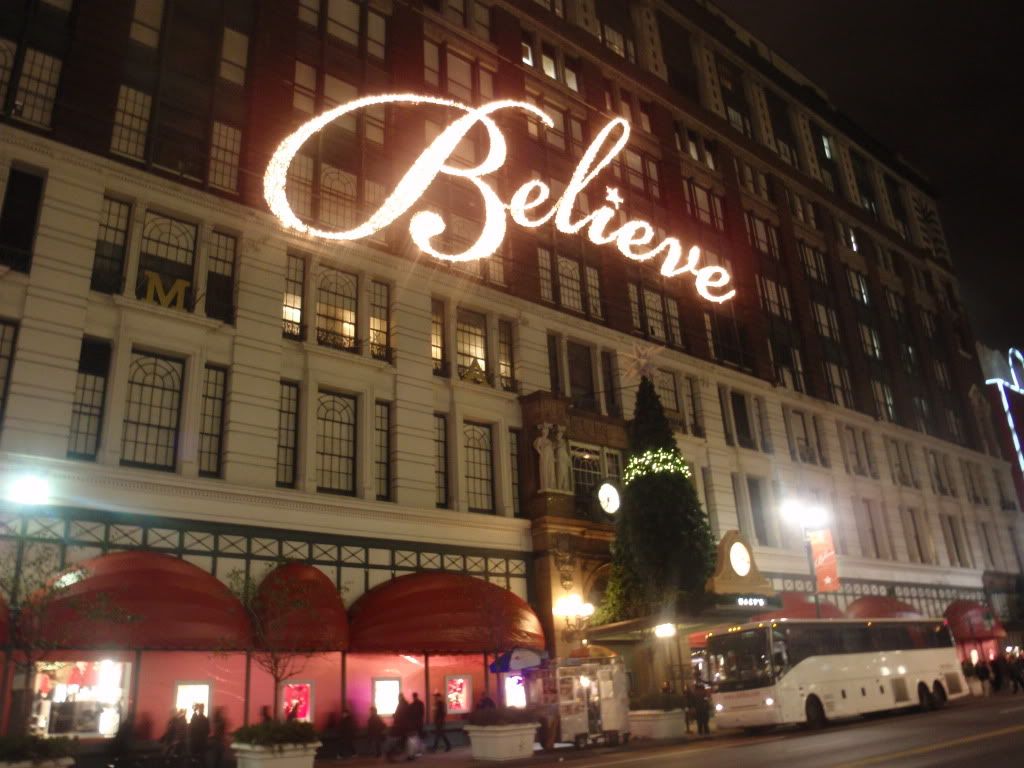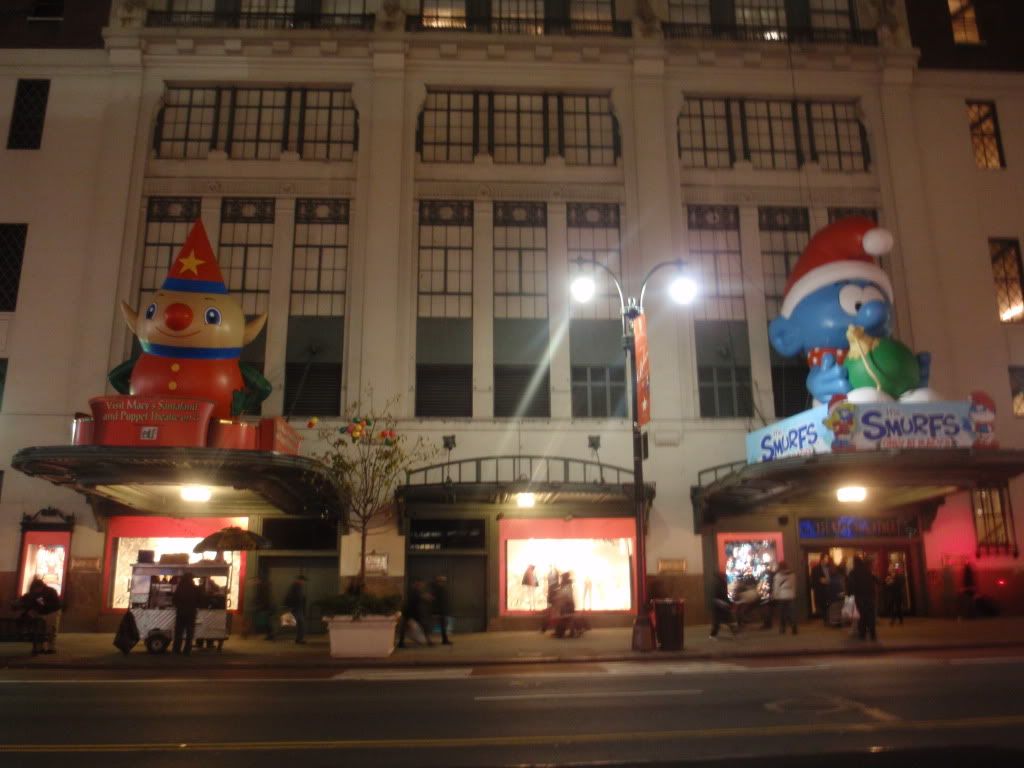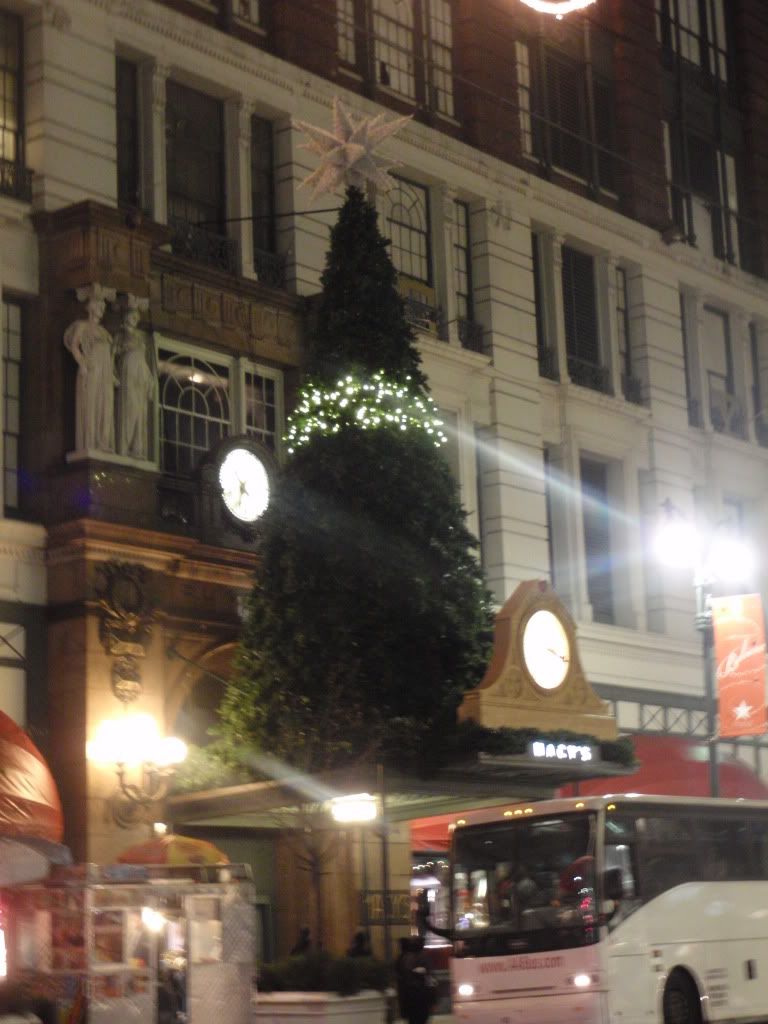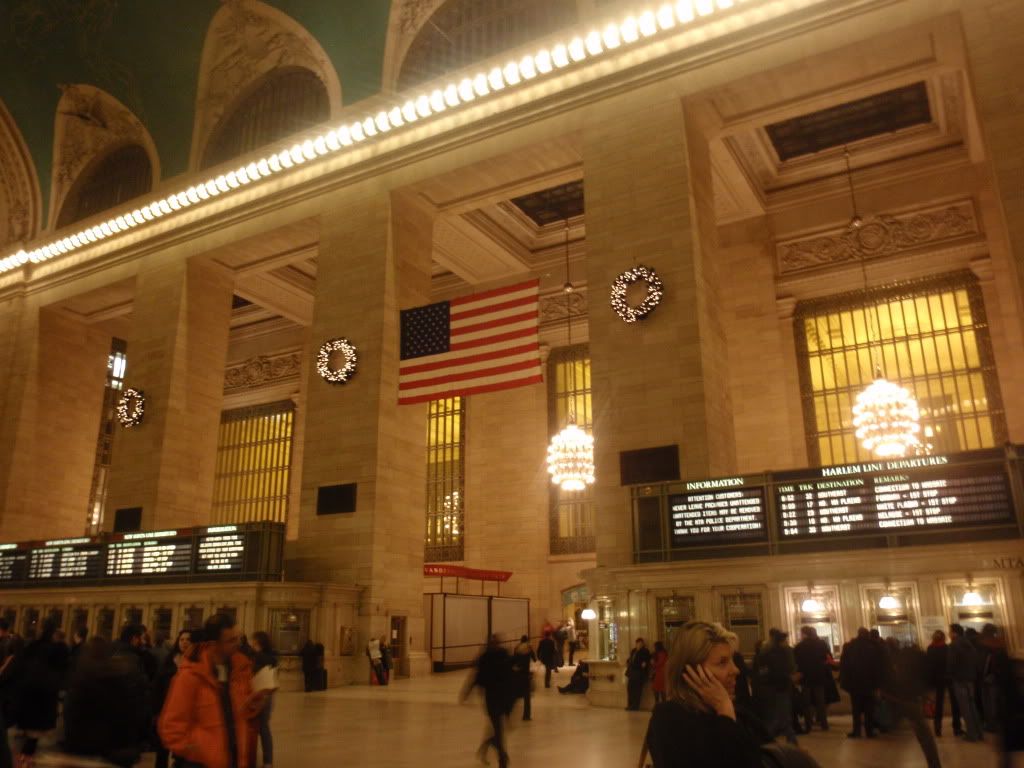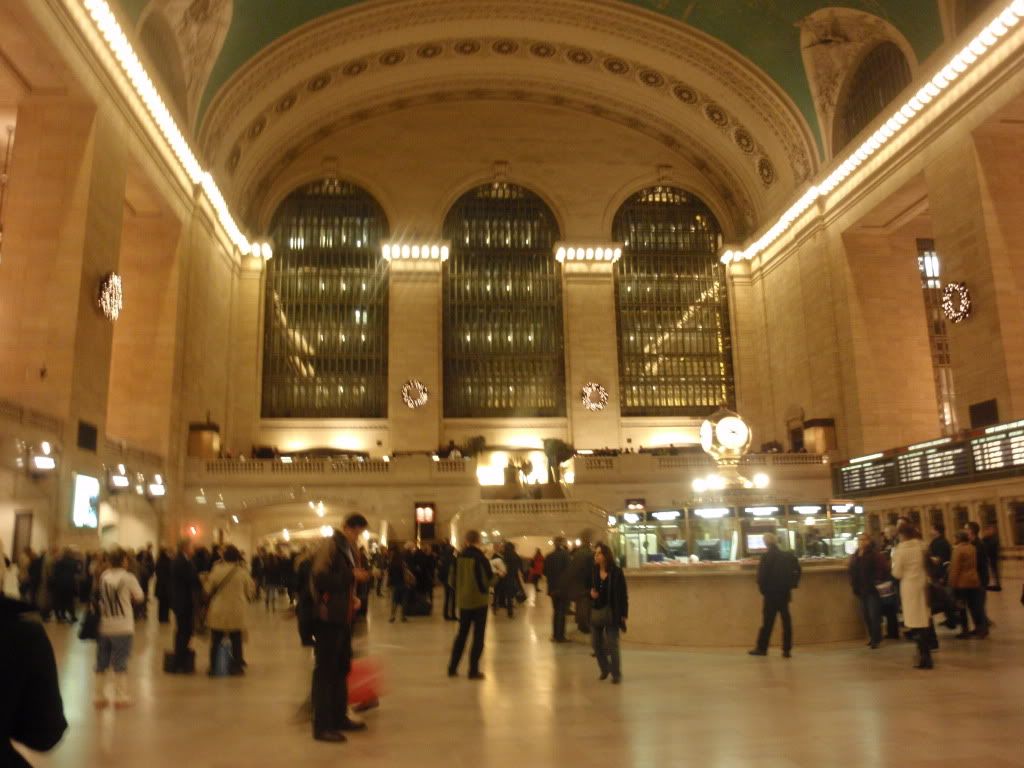 The city that never sleeps...on my own Photos



So... now that you have seen all these photos, what do you feel about? Did you share the same feeling as I do?? Isn't it magic??
This is defenitely the city where the dreams come true, where everythig can happen and the city where you can believe in your dreams! They can all be possible and you can find them just in the corner!
Is it or not that much??
Be sure to stay tuned to read how this American dream has ended!!
xoxo,