My last night in the city arrived and I never thought this will be sooo hard for me... But doesn't mean that I would not have the FUN and the JOY in my favorite place in the world!
So I programmed with some friends to do my last tour in some emblematic places in Manhattan, my last shopping and live the American and New Yorker Christmas spirit.
And the end of the night in the city couldn't be more perfect with a big surprise, right??? Wanna guess?? (Check all the pictures and you'll find out!)
Last night means last talks, last shopping, last pictures, last lightning, last time you can feel to be one of them, last feeling when you see something so wonderful and amazing, before my next time, of course! =)
I know sometimes I can be intensely passionate and even everything I say about this place but I was really happy in that city! And I think it's obvious and you can see that by the photos! I'm really thankful for having this amazing opportunity to live there for these 3 unforgettable months!
And here you have the last pictures taken in and by "The city that never sleeps... on my own"!
Hope you like it!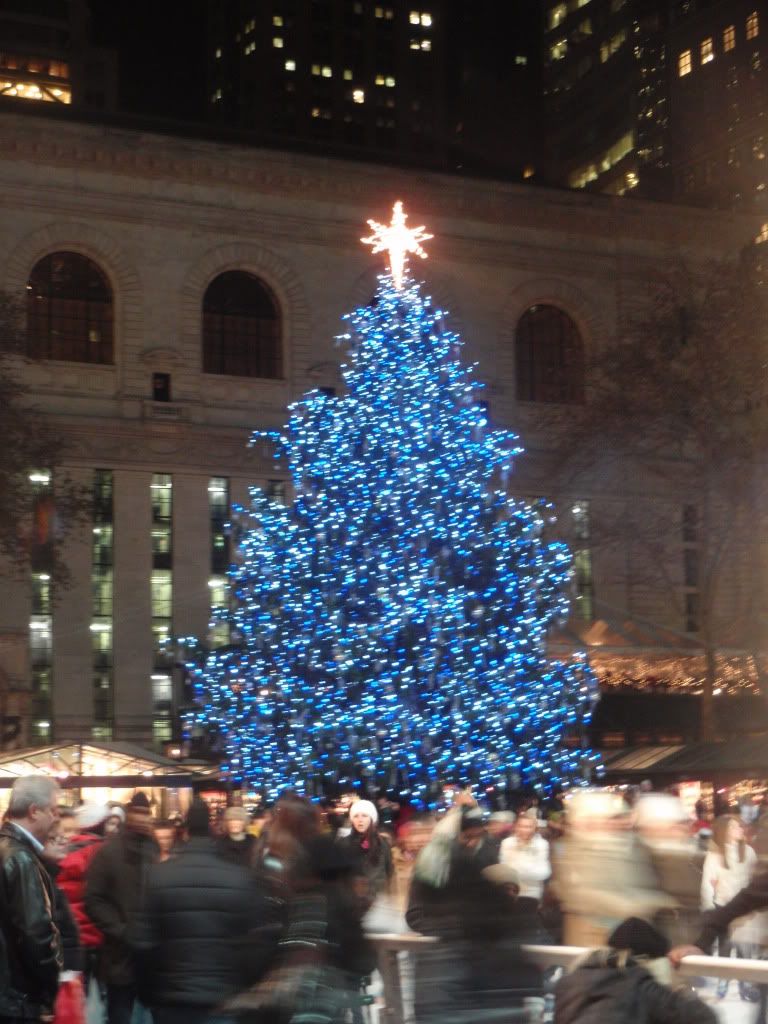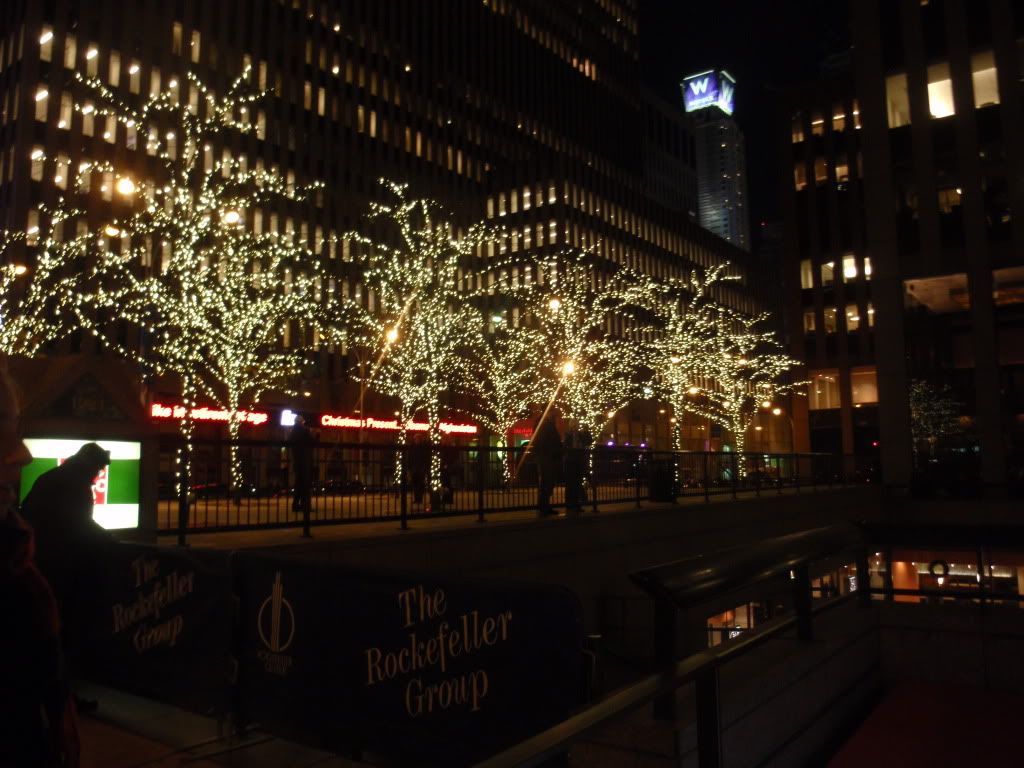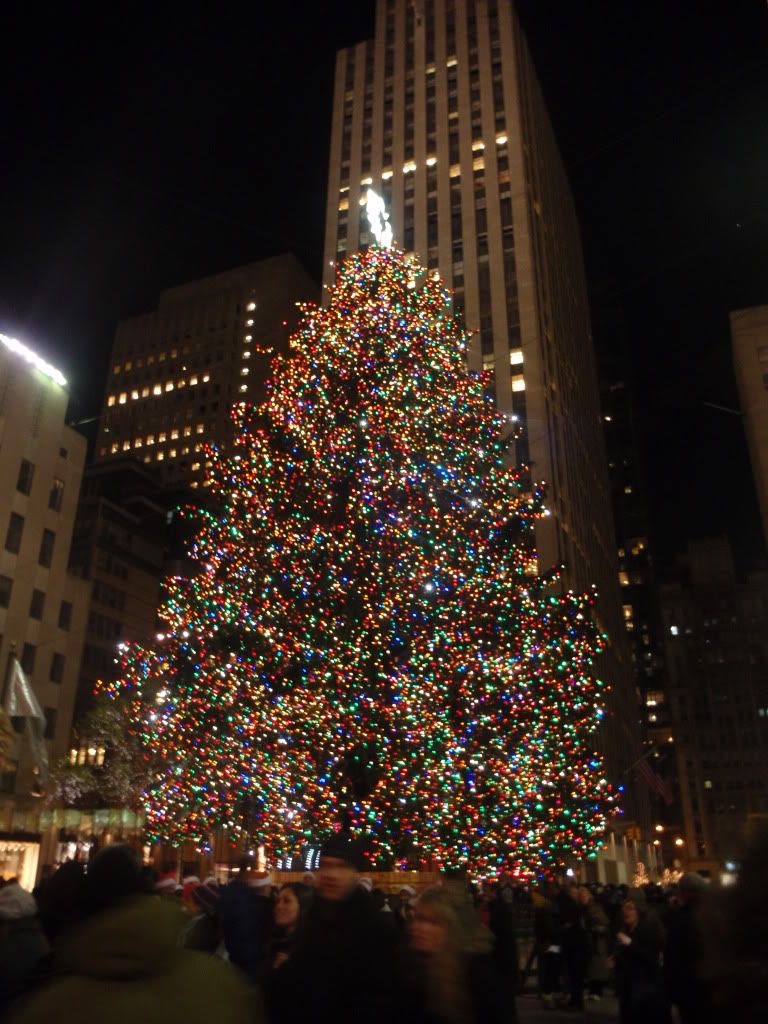 Here it is the surprise!!!! Owen Wilson by himself!!! Thank you so much Owen!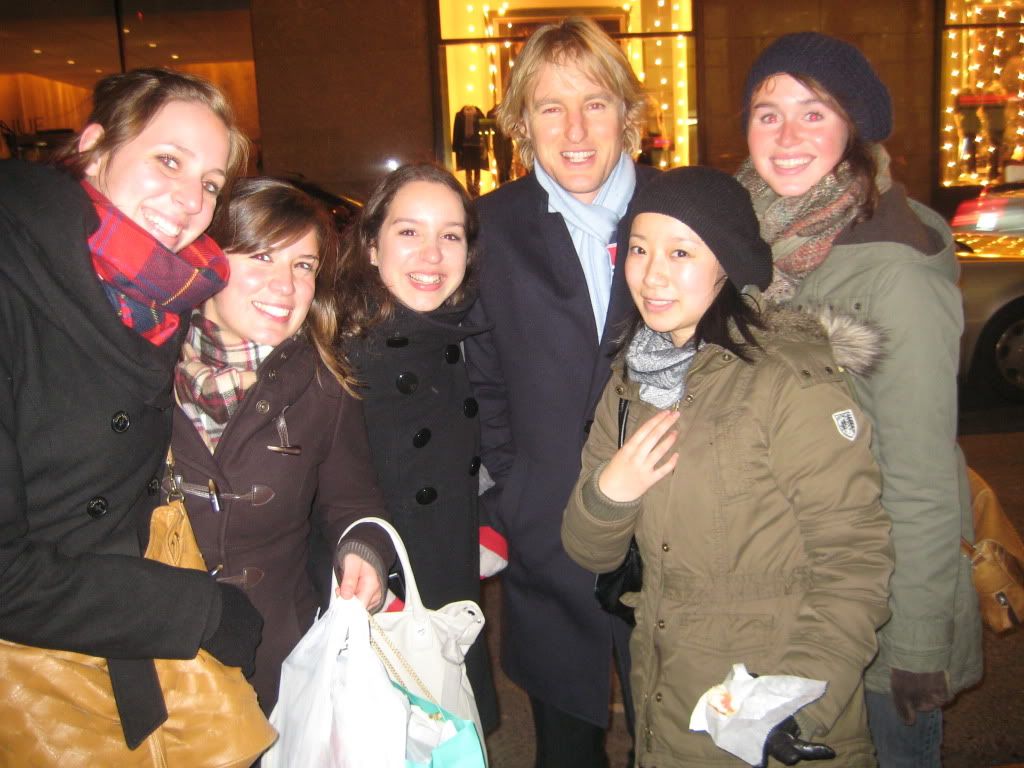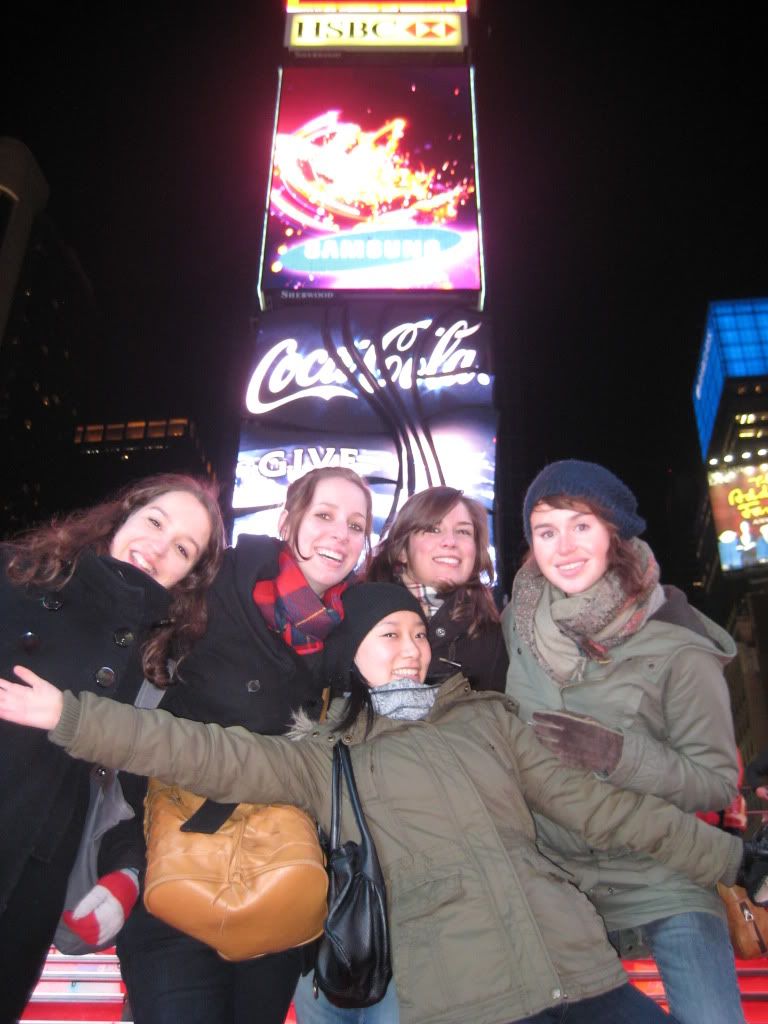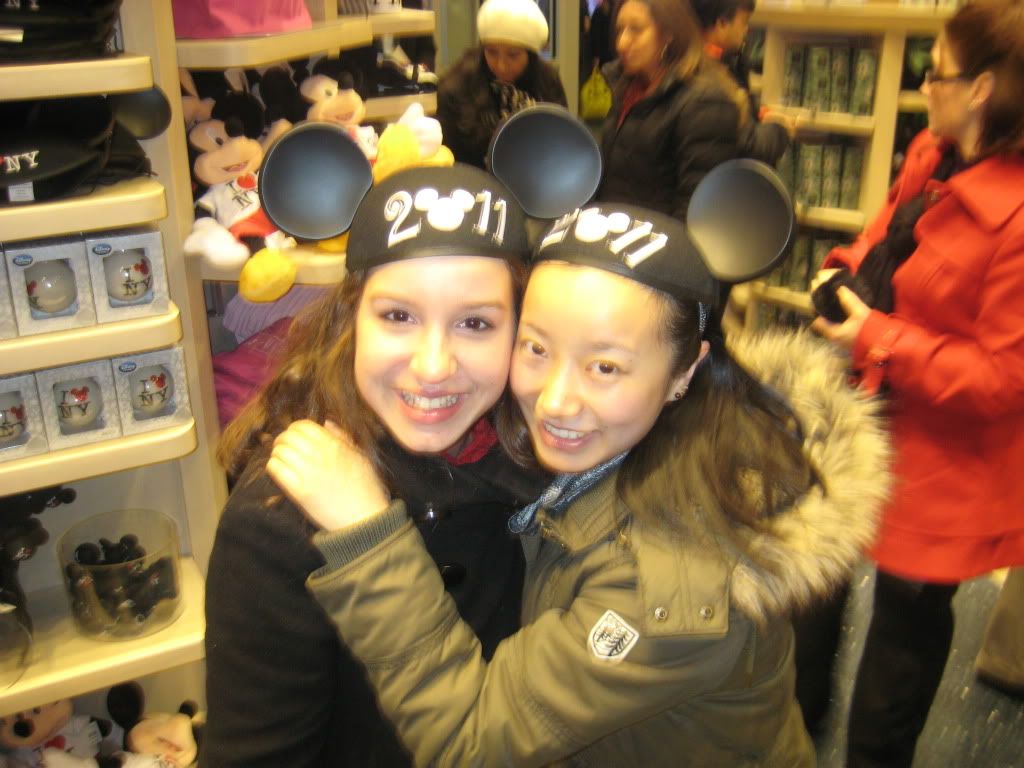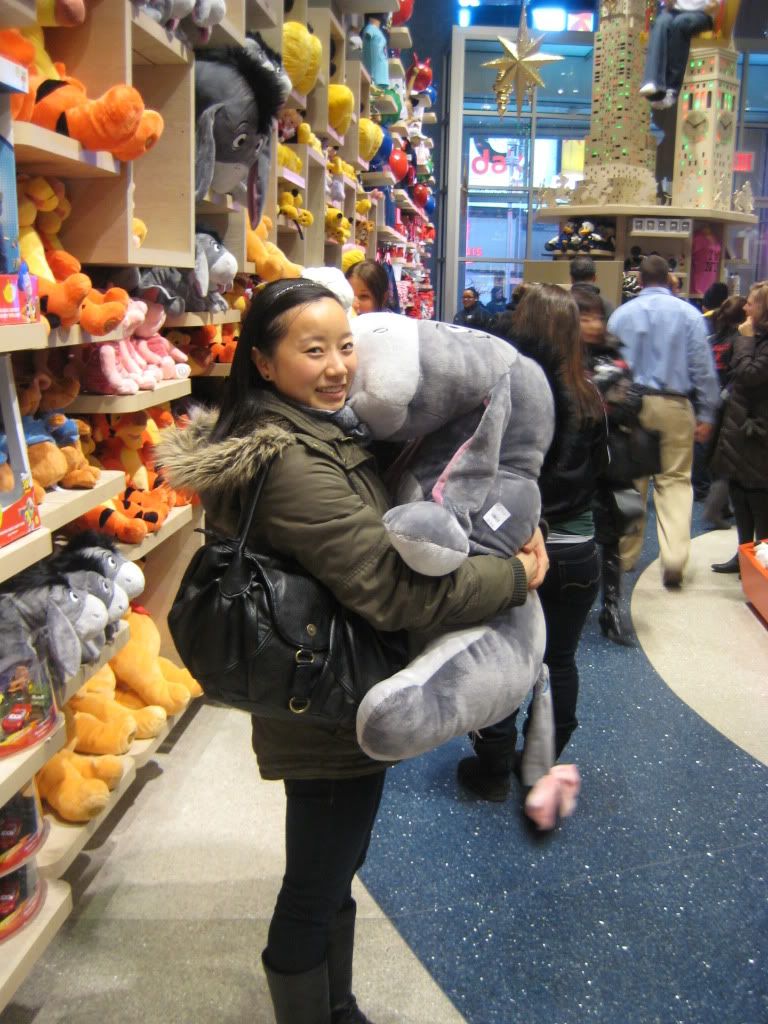 After this fun in the city with the girls we went to the campus to meet our other friends that were waiting us! Cause the night would last till morning!!!
Well... and here are my last photos already at the airport drinking one of the amazing smoothies by
Jamba Juice.
This was with no doubt my hardest goodbye ever... saying goodbye to this place was... I have to say I cried like a baby! =/
The city that never sleeps...on my own Photos
Oh... I didn't tell you but I had sooo many troubles at the airport with my luggage, OF COURSE!!! And at both airports! Ahahah! But everything ended up well!
Much love,
I