On my last week in NY I had the chance to watch Gossip Girl cast shooting some new scenes.
It was soo cool! Since was my last week and my last chance to see the cast and something so real about the show, me and Paula missed classes from the afternoon and there we went!!
Where:
The New York Palace
Who:
Ed Westwick, Blake Lively and some other characters.
What:
Filming season 4, episode 14.
I'm leaving you some pictures. Sorry for some bad quality.
Unfortunately I didn't take any picture with them but we had the chance to get inside of the hotel and to know that they are amazing and really nice and if you think they are pretty on TV imagine on real life... even prettier!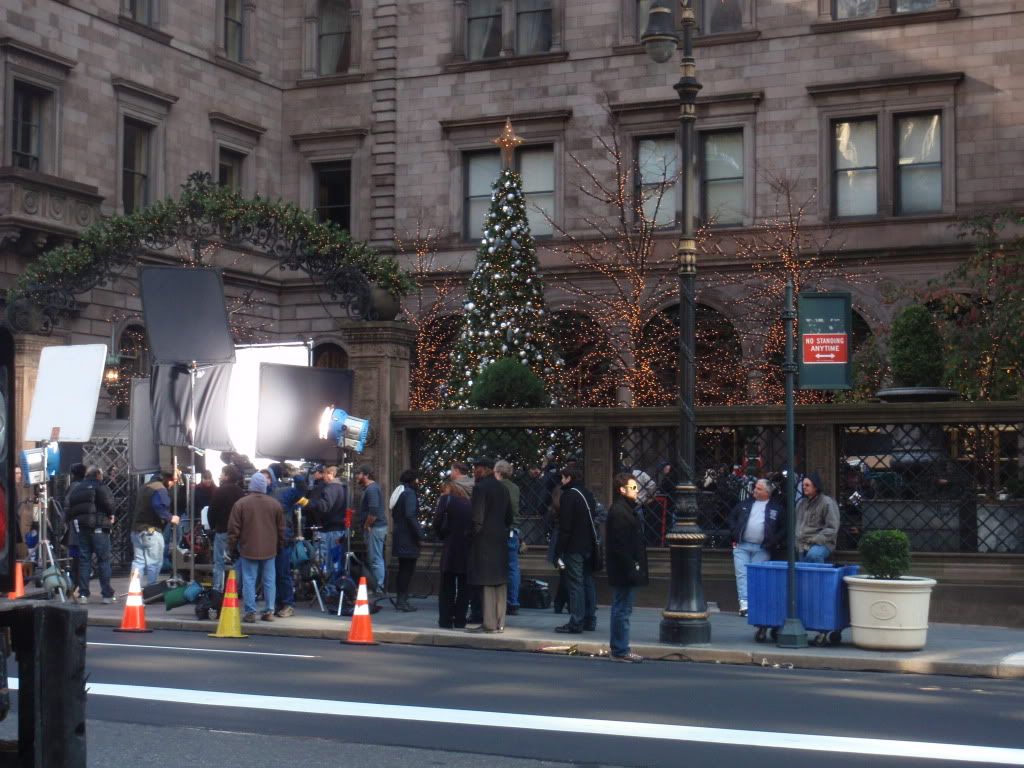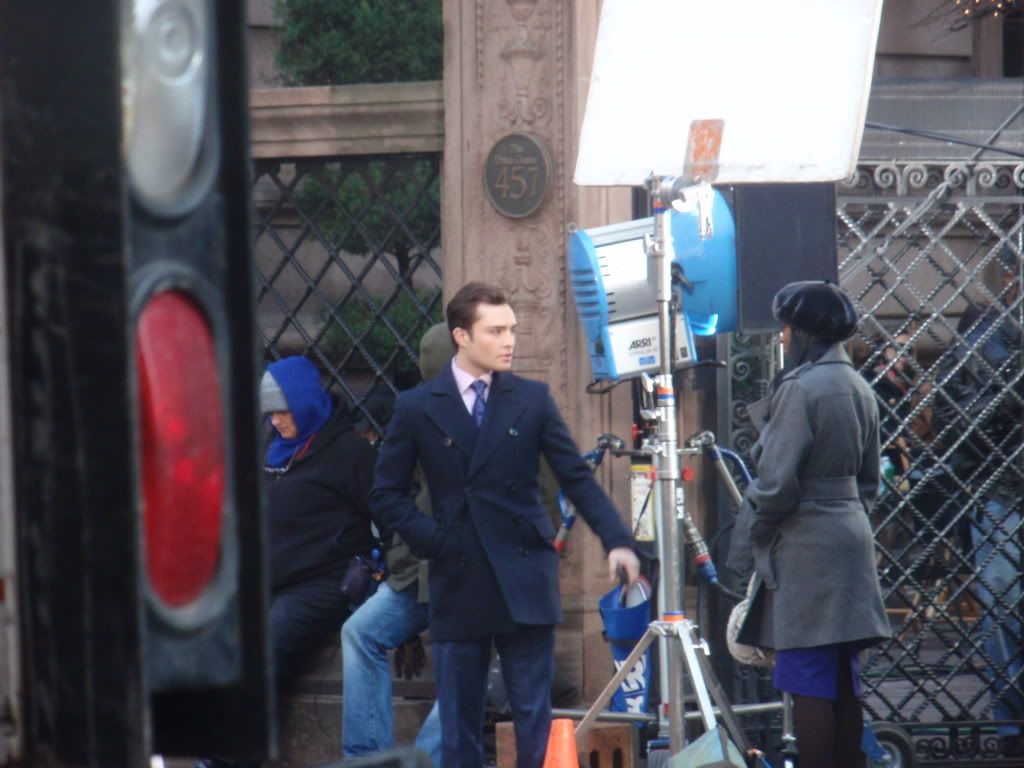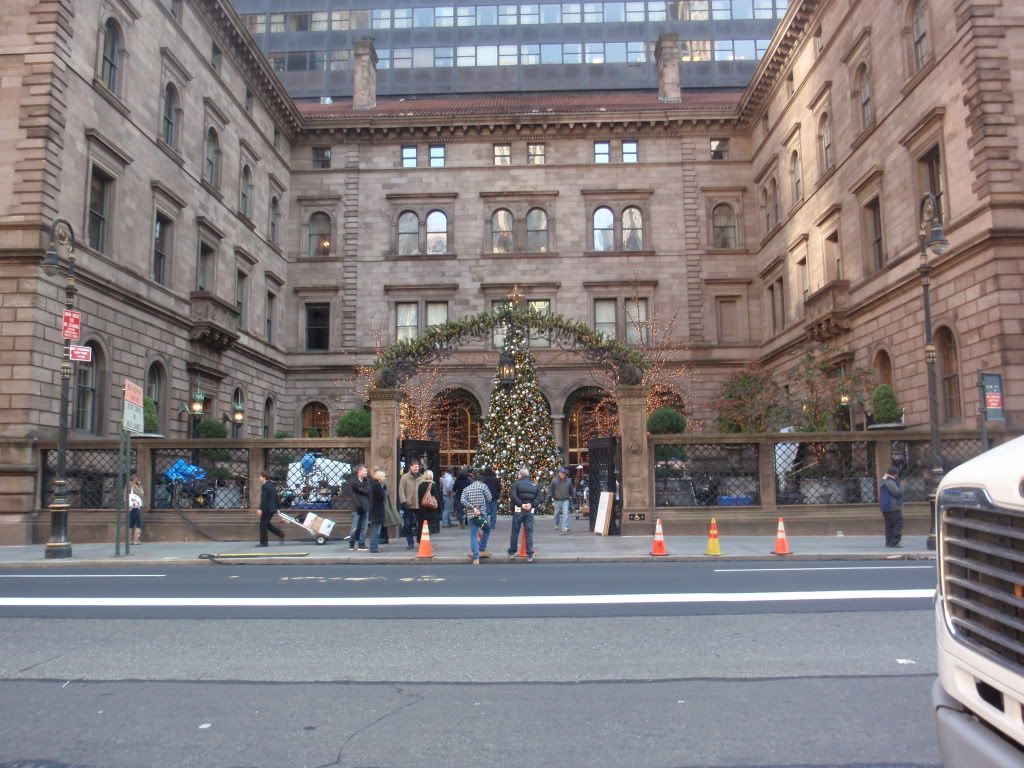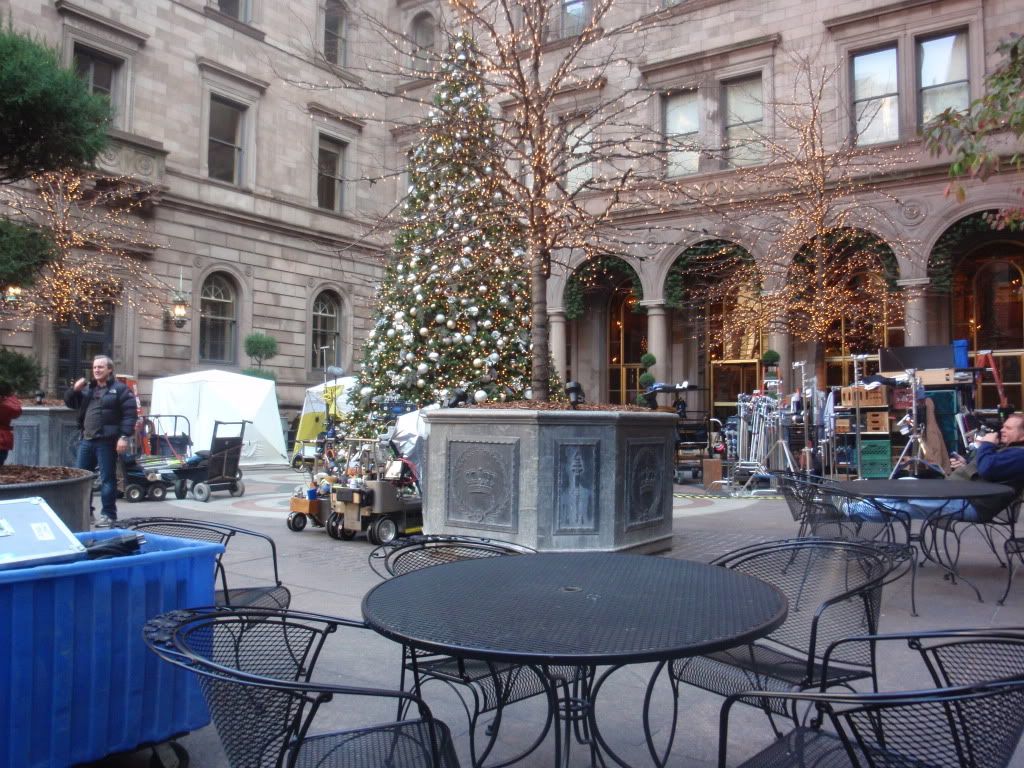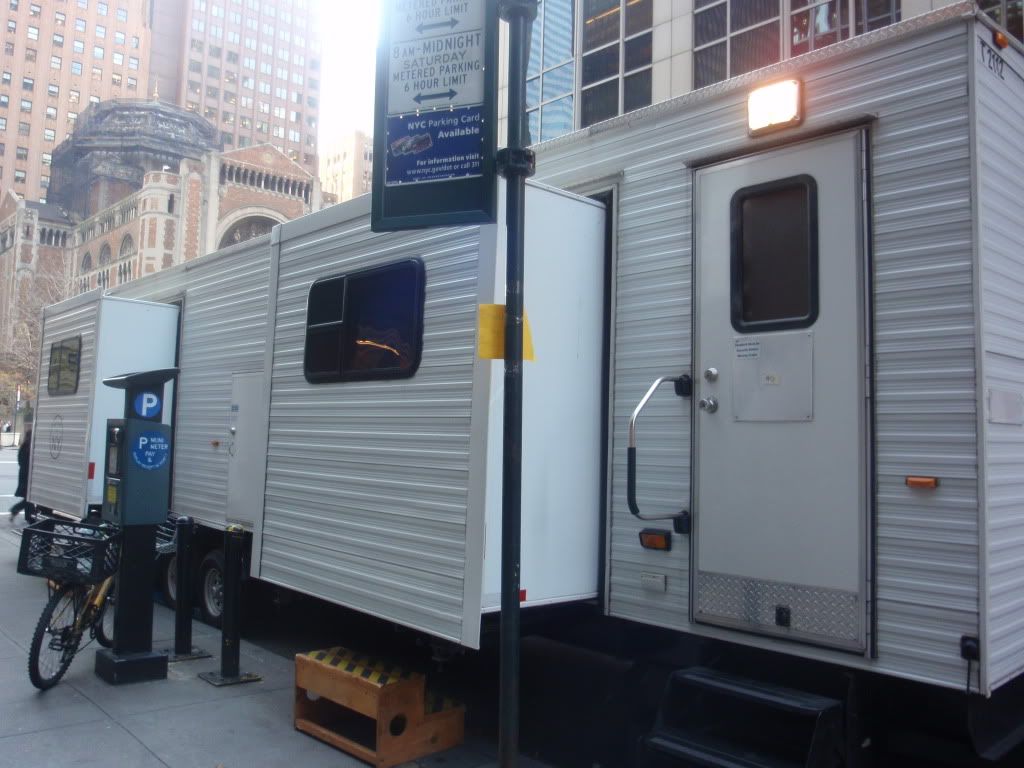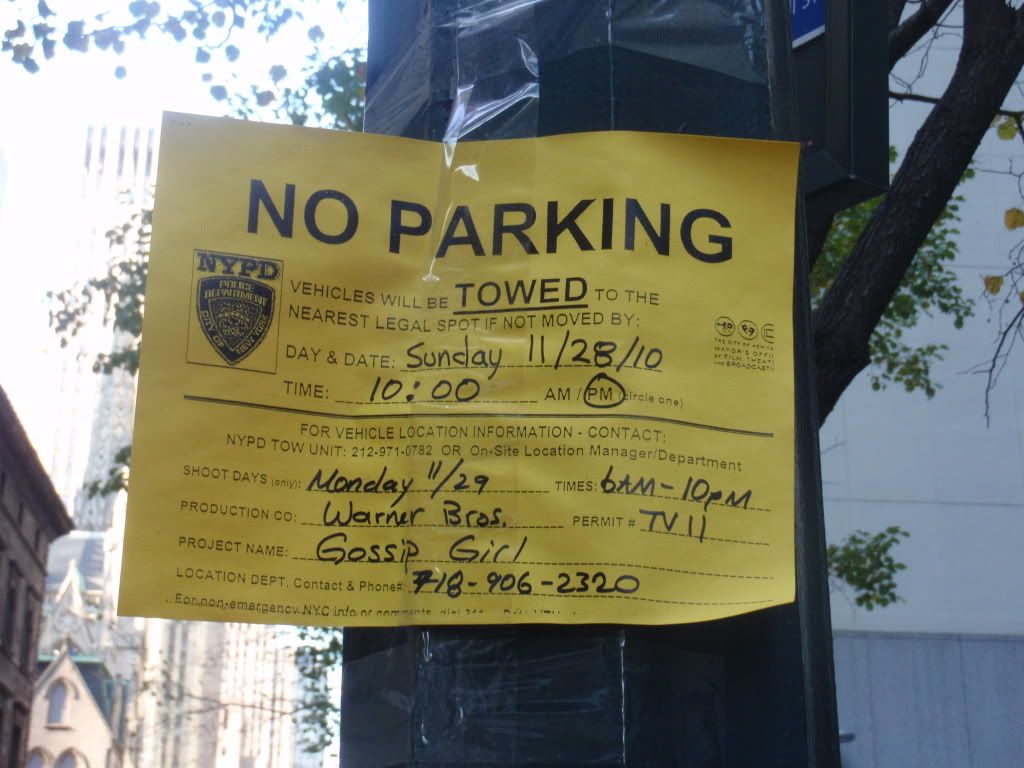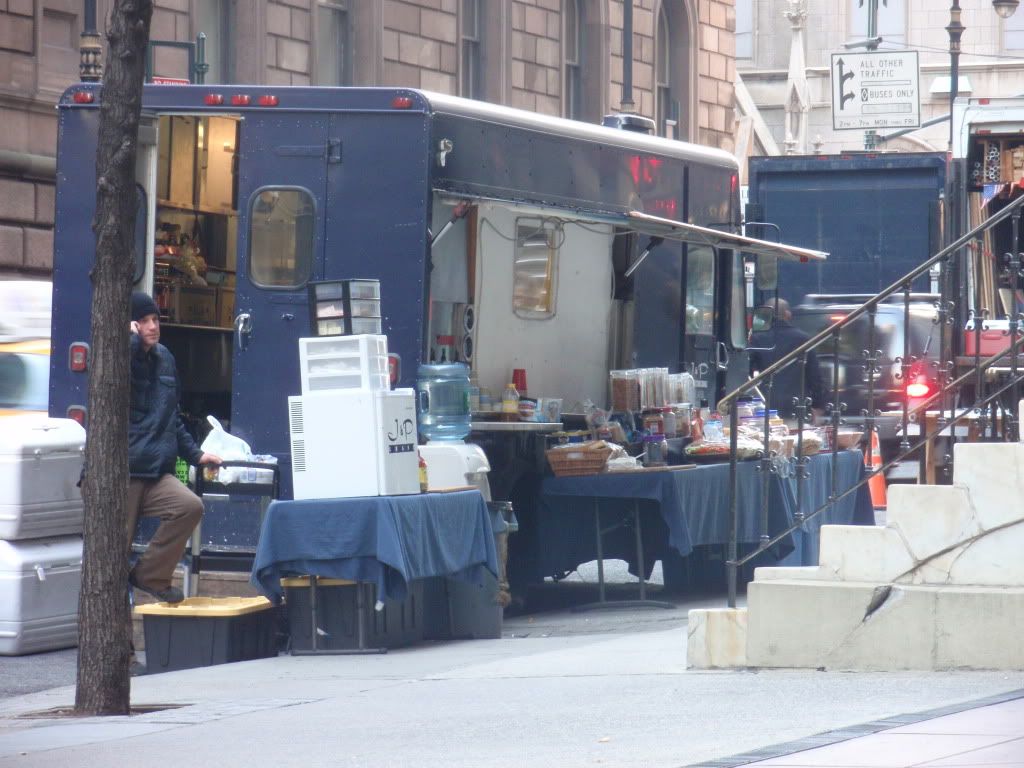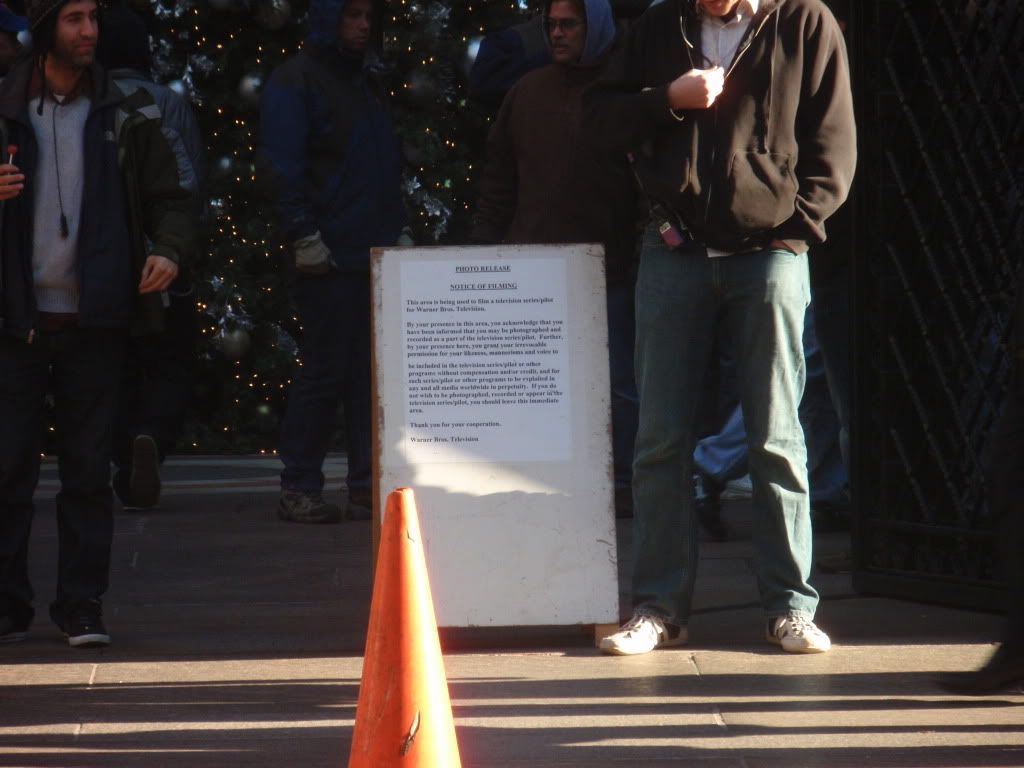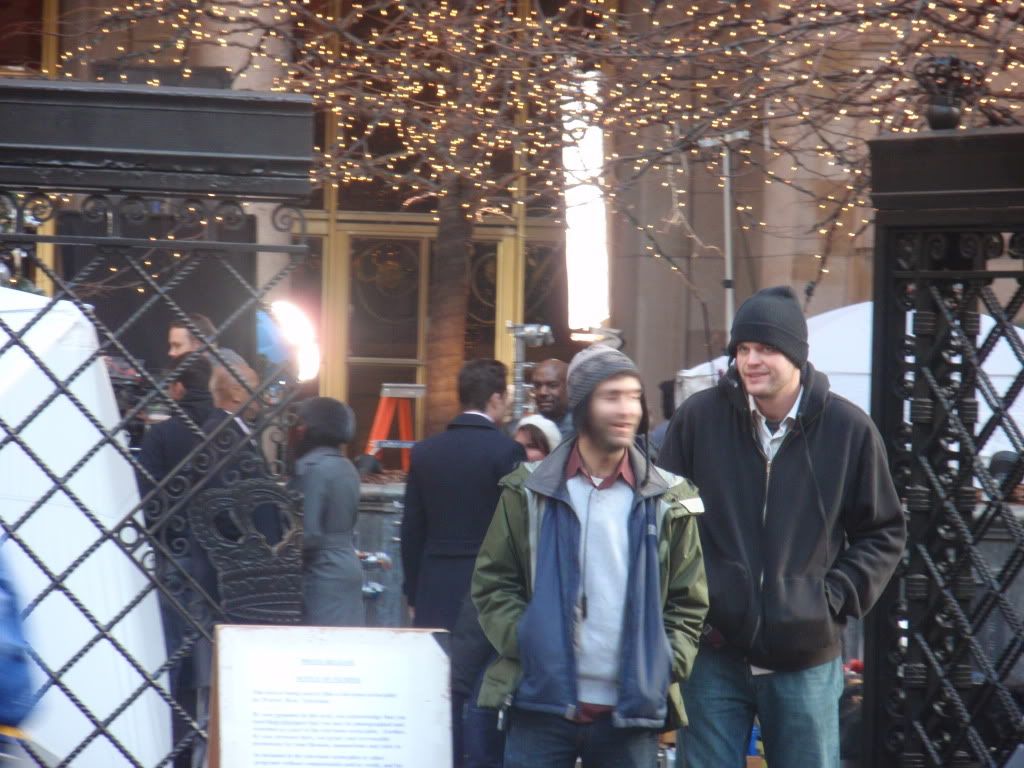 These guys were so much fun! Thank you for being patient and helpful guys!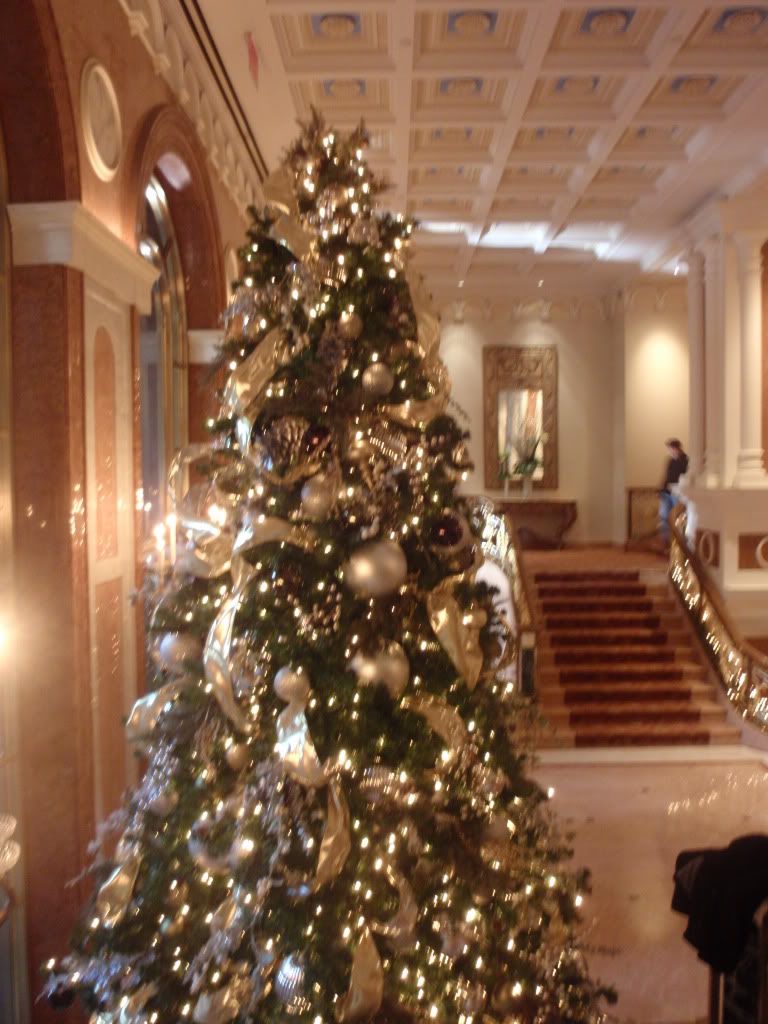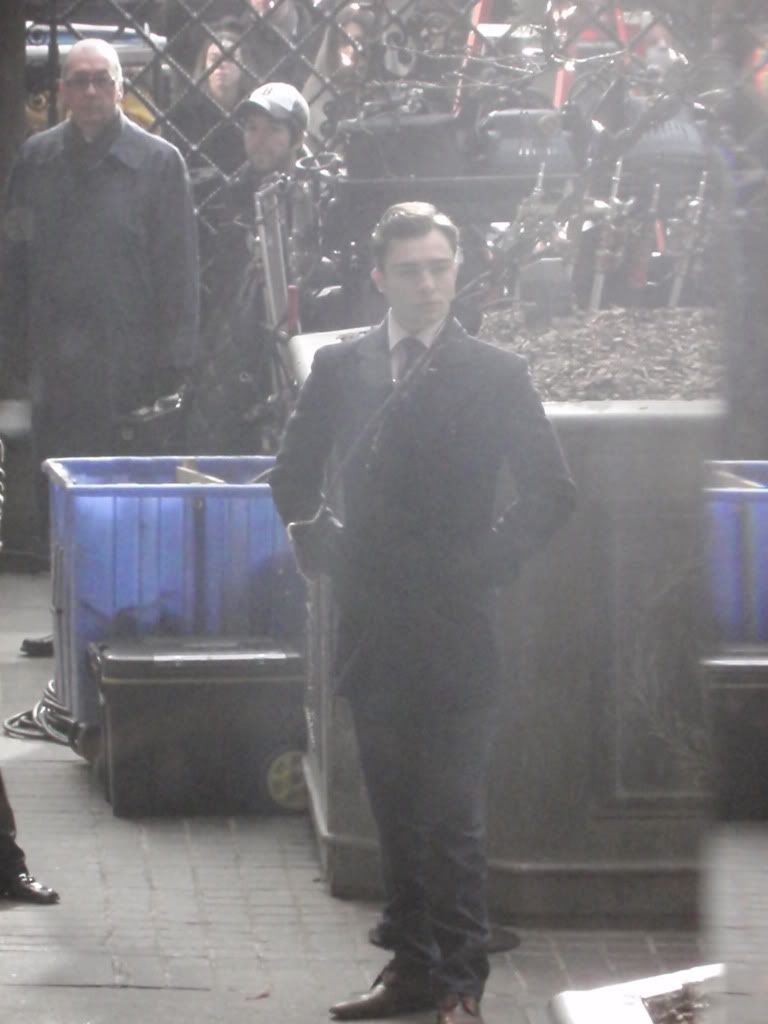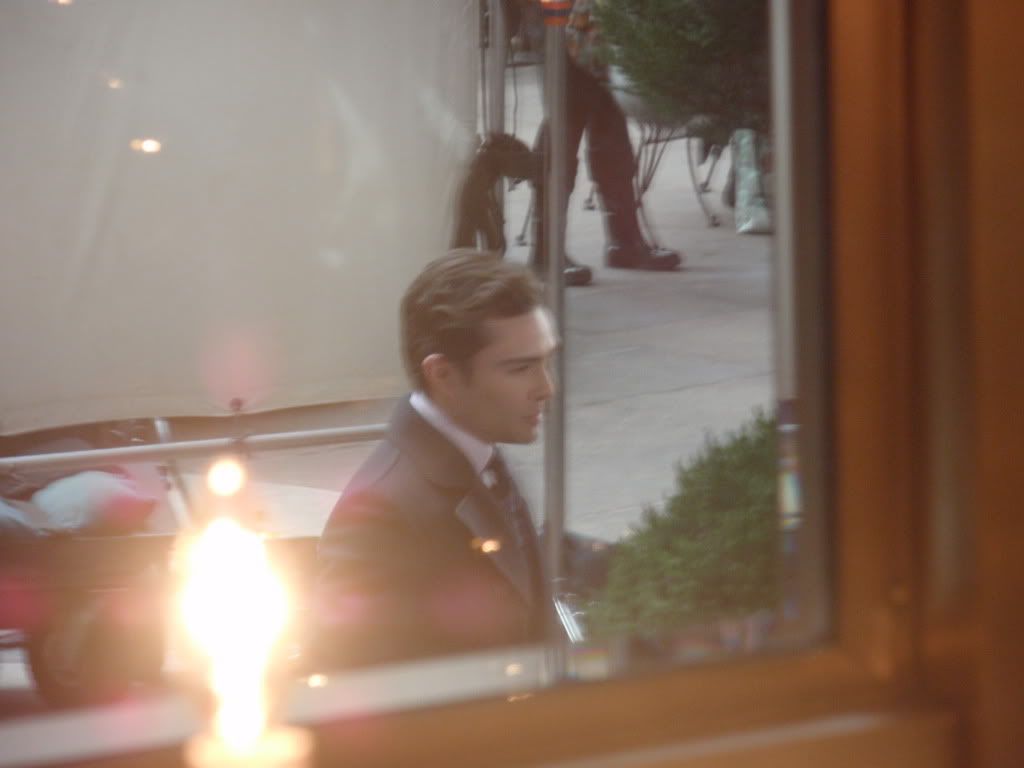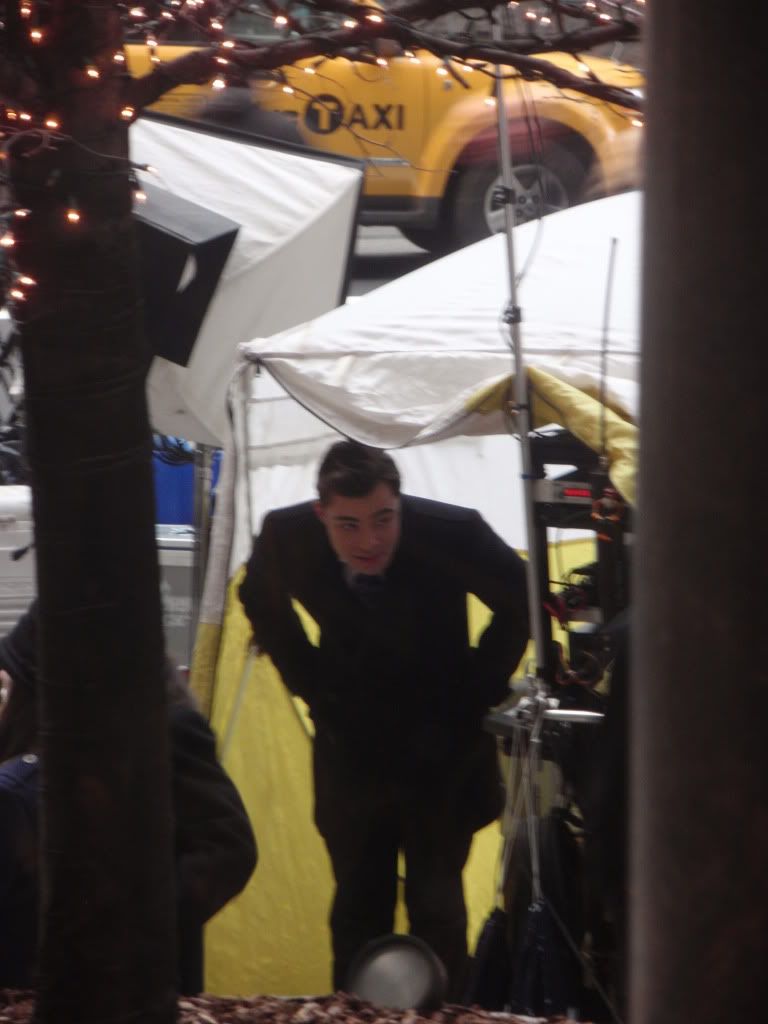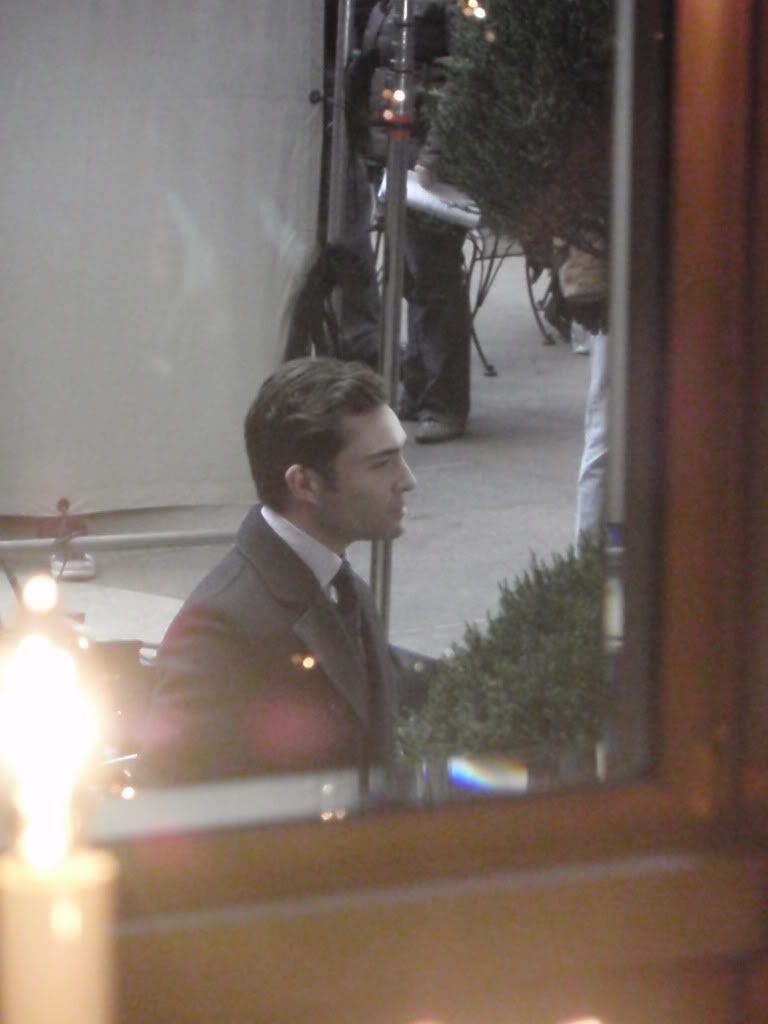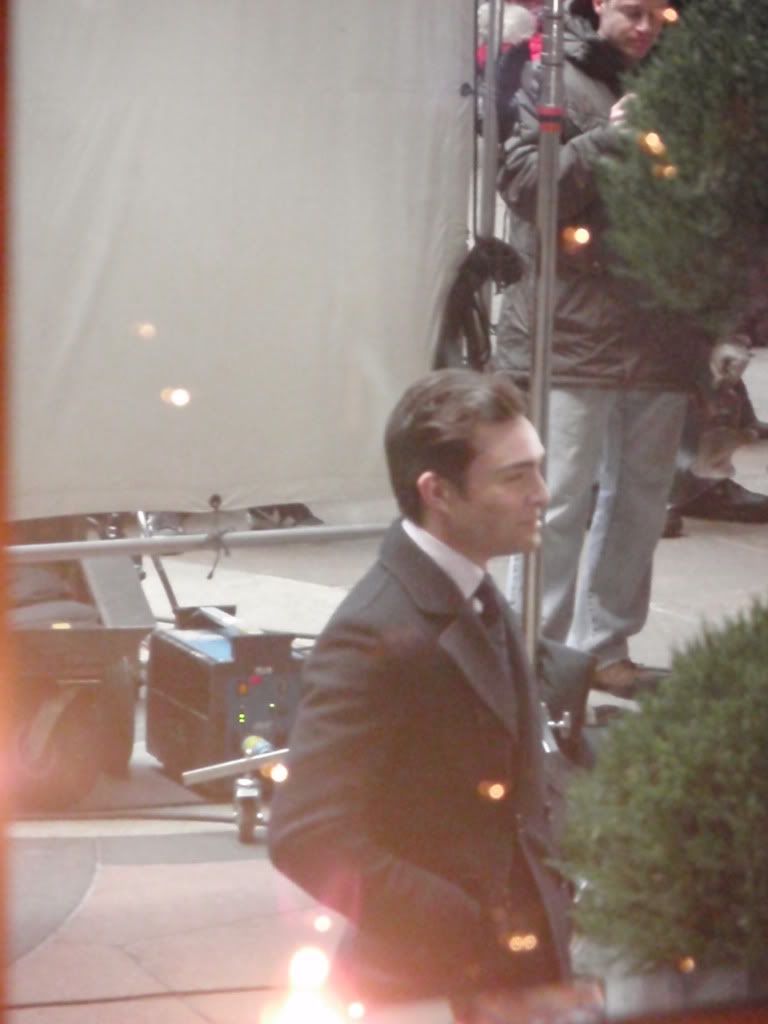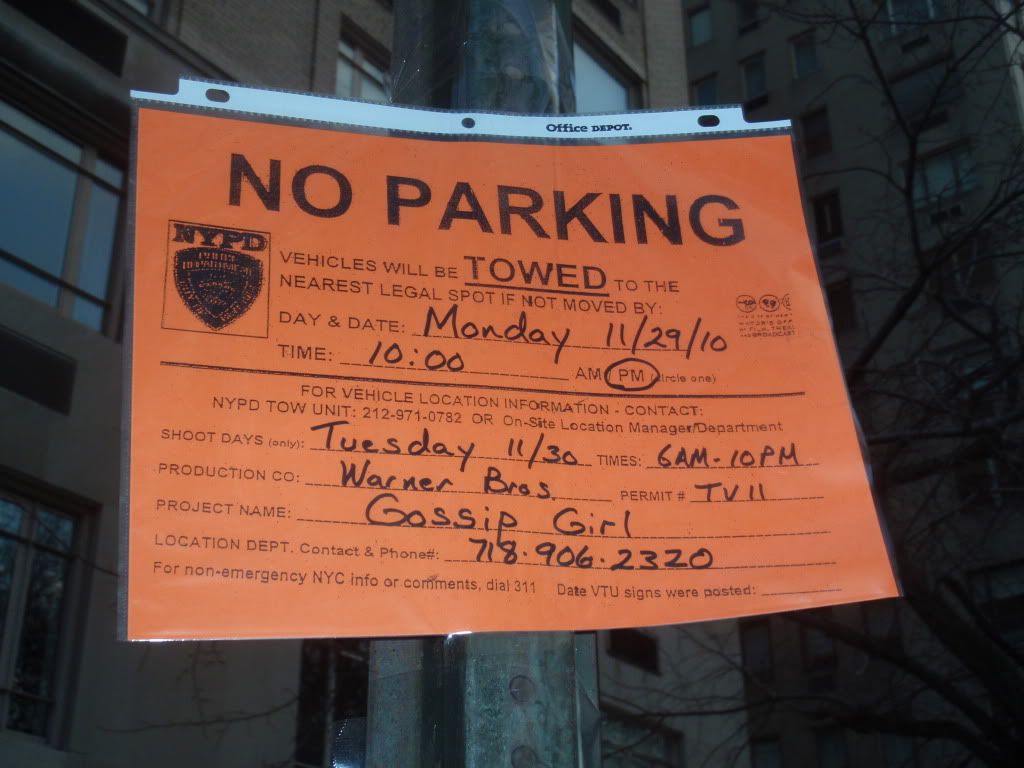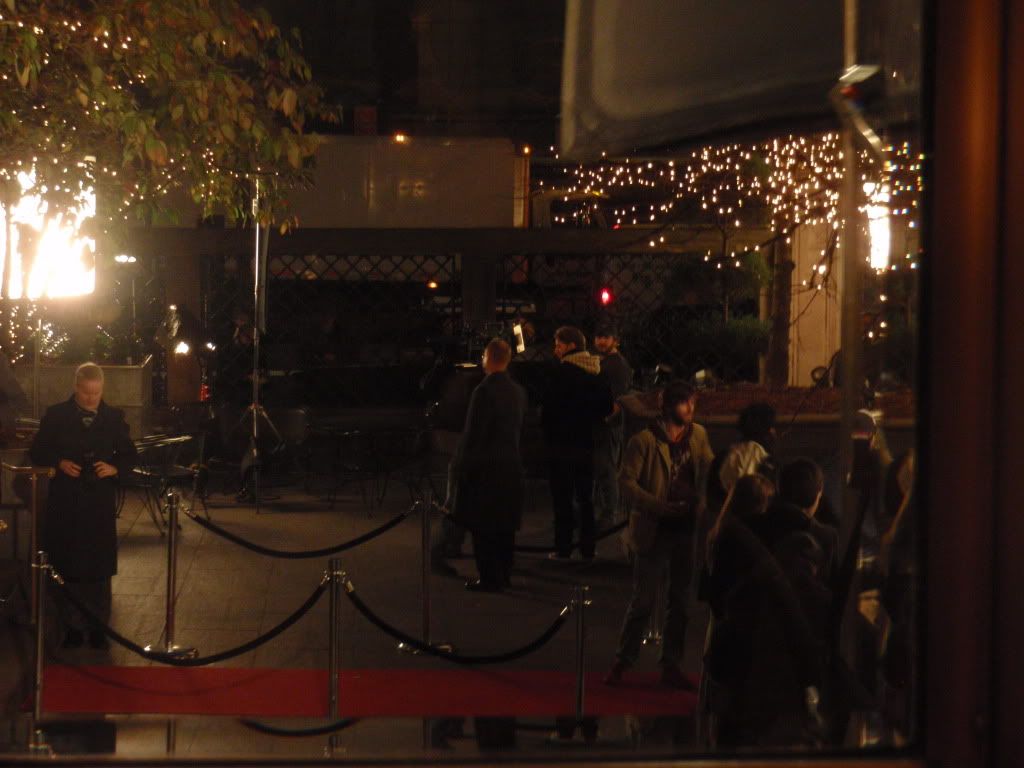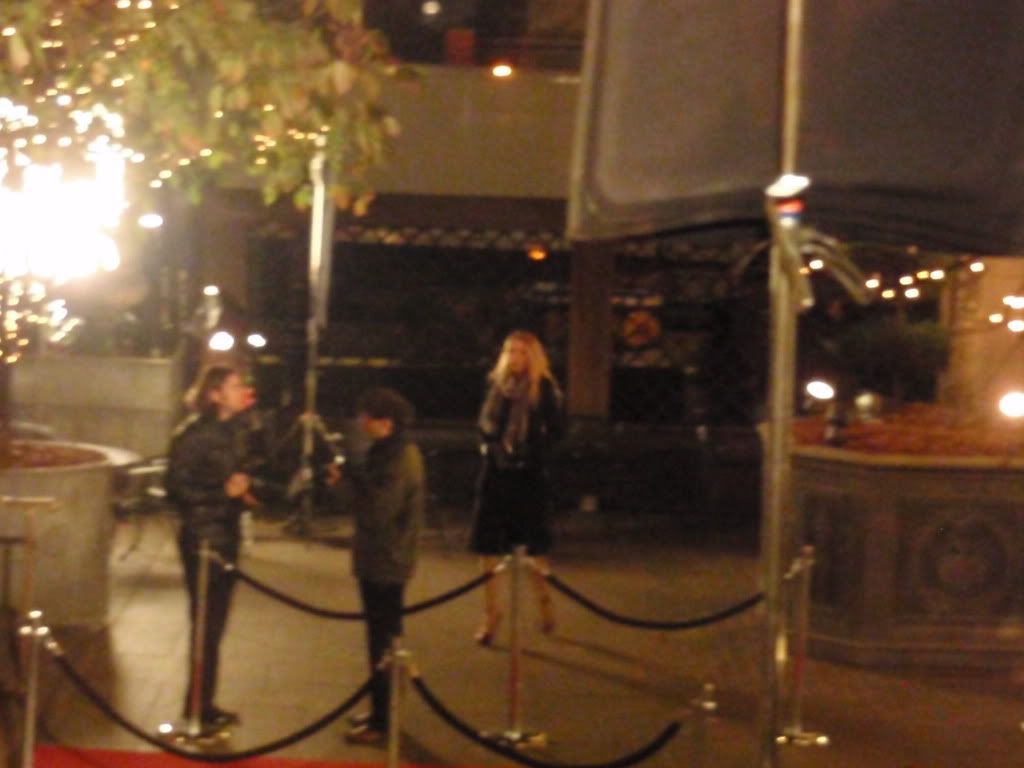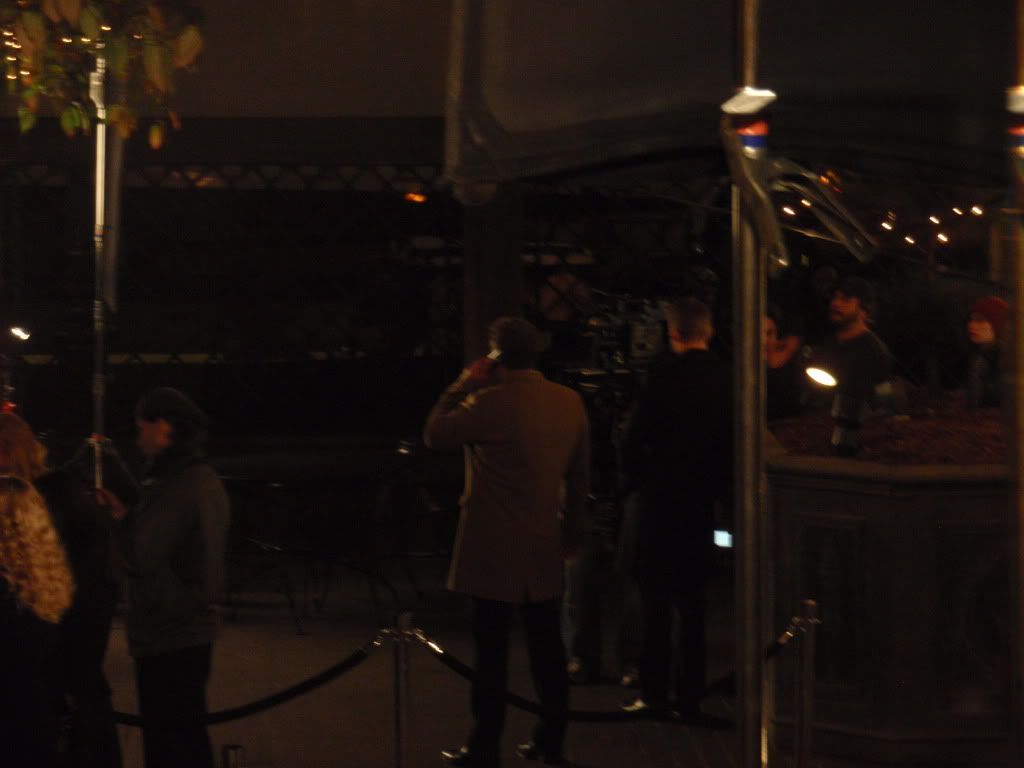 Ben and the police man, remember that?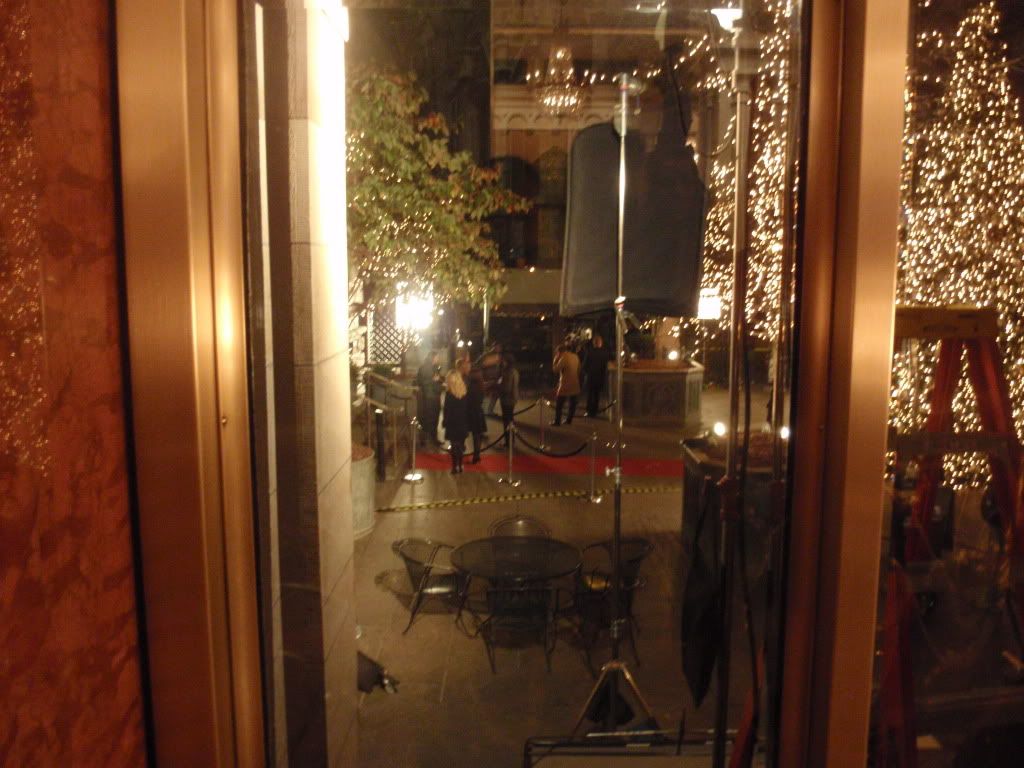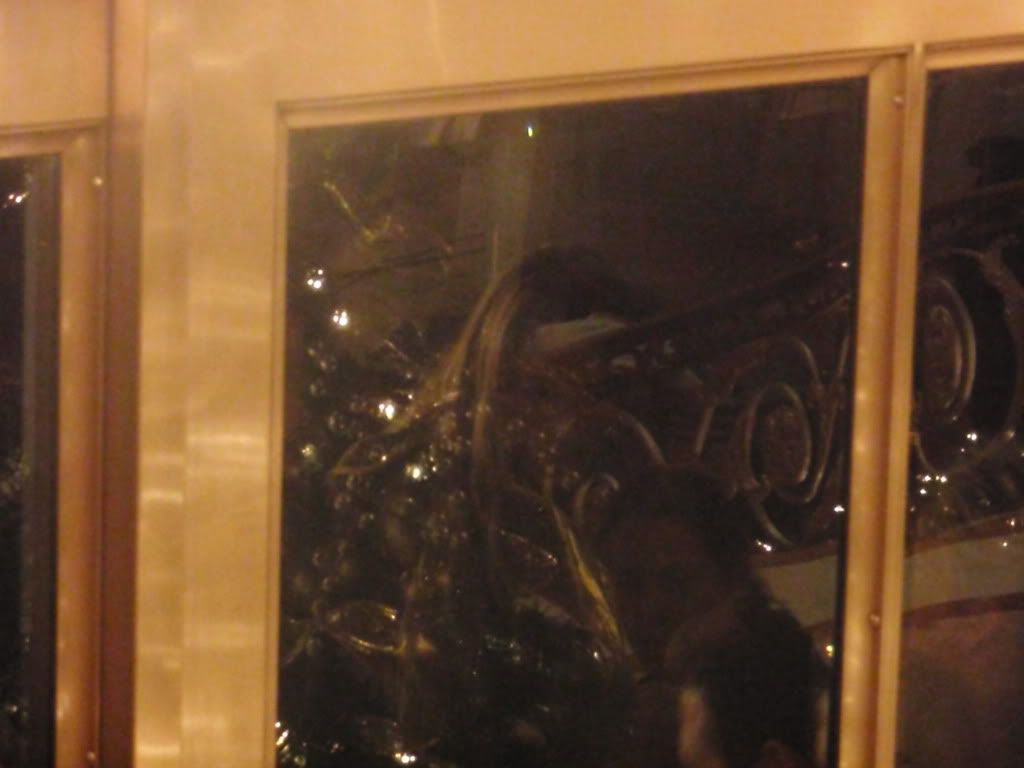 The city that never sleeps...on my own Photos
xx,
I